Austin weather: Foggy, cloudy start; two cold fronts on the way
AUSTIN, Texas - We had a foggy and cloudy start to Thursday in Austin.
It will take a little longer to see some sun and highs slowly rebounding into the upper 60s and low 70s. 
The trio of clouds, fog and drizzle returns by tomorrow morning. However, a big warm-up is on the way for Friday.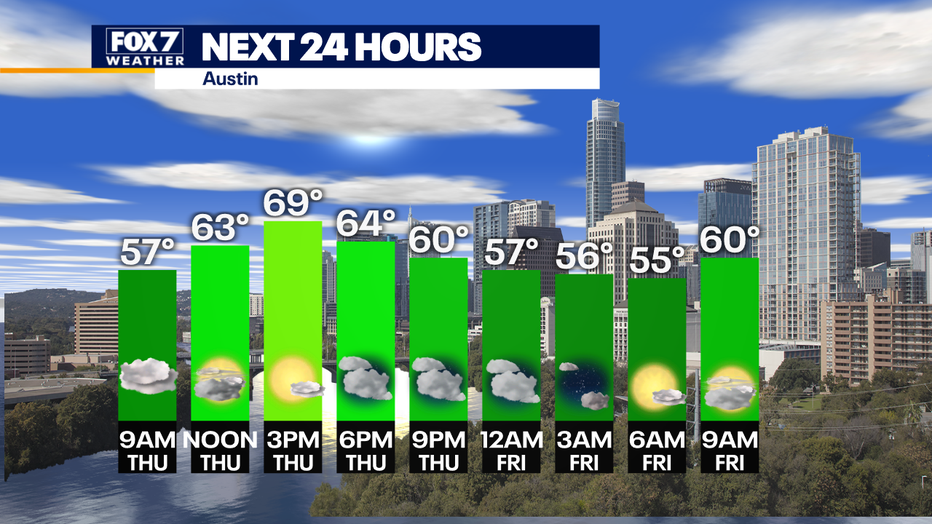 The FOX 7 Austin Weather Team is tracking two cold fronts and a Pacific low. 
We're not expecting much rain out of this setup but we are trending colder for Thanksgiving week.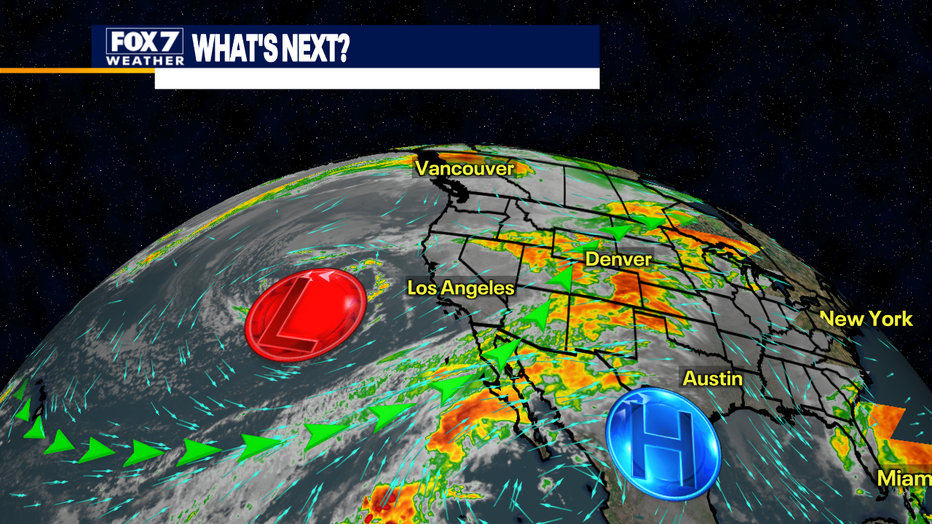 Track your local forecast for the Austin area quickly with the free FOX 7 WAPP. The design gives you radar, hourly, and 7-day weather information just by scrolling. Our weather alerts will warn you early and help you stay safe during storms.