Couple rescued from sailboat trying to ride out Irma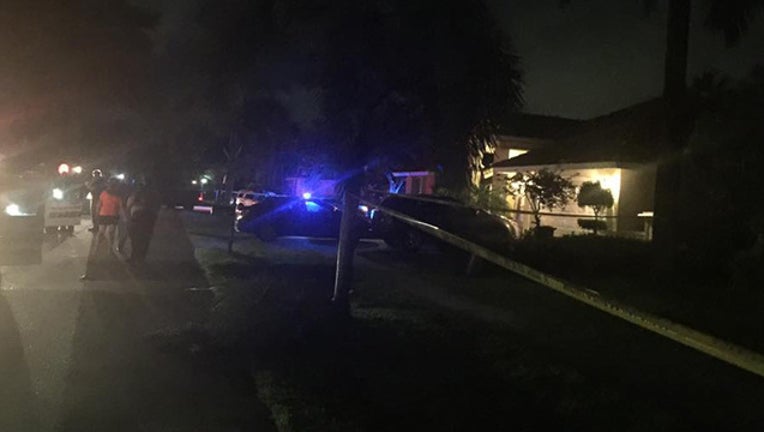 article
Florida sheriff's deputies rescued a couple who tried to ride out Hurricane Irma on a small sailboat.
Christine Weiss of the Martin County Sheriff's Office said a passer-by noticed the couple was in trouble Sunday. It happened just off Jensen Beach, which is on the Atlantic Coast north of Palm Beach.
A Martin County patrol boat manned by deputies John Howell and James Holloran and Detective Mathew Fritchie pulled up next to the sailboat to help.
The task of helping the couple onto their boat was precarious as both boats bobbed in choppy water. Deputies then took them to shore.
The names of the couple were not released. They were not injured.