Death row inmate gets reprieve because of Harvey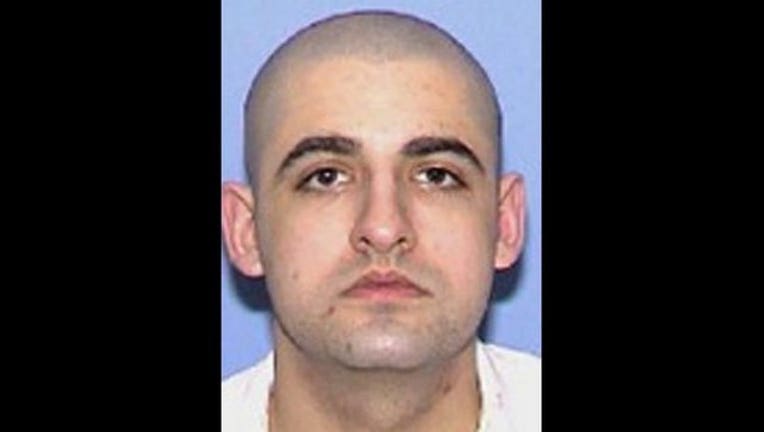 article
HARRIS COUNTY, Texas - A 36-year-old inmate scheduled for execution in Texas next week has been granted a temporary reprieve because of Harvey.
Bexar County prosecutors cited "extraordinary circumstances" in asking to move Juan Castillo's execution to Dec. 14 because some of his legal team is based in Harris County, which has been slammed by the tropical storm. On Wednesday, a state judge agreed.

Gov. Greg Abbott has designated Harris County -- which includes Houston -- a disaster area along with dozens of other Texas counties after the tropical storm submerged Southeast Texas with torrential rain.

Castillo had been scheduled for lethal injection Sept. 7 in Huntsville for the slaying of 19-year-old Tommy Garcia Jr. during a 2003 robbery in San Antonio.