Austin native Lizzie Velasquez debuts her story of overcoming the odds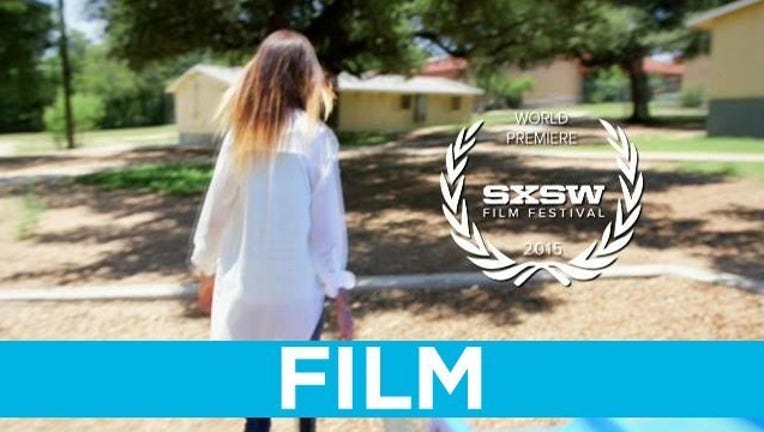 article
AUSTIN, Texas - With the odds stacked against her at birth, Lizzie decided to use her experience with bullying to inspire others.
A large crowd gathered Saturday anticipating the world premiere of the documentary.
Born at just two pounds, doctors told Lupe and Rita Velasquez their daughter would never crawl, walk, or talk. Now, not only is Lizzie living, she's thriving.
"If you get knocked down you get back up. Because that's been my mindset I think that's been the key to how I've been able to get where I am today," said Lizzie.
She was born with a rare condition that does not allow her to gain weight. Doctors told her parents they should not have any more children.
"The main decision we had to make was if it were to happen again, were we willing to go through it? And of course our answer was yes we would do it all over again," said Lupe and Rita Velazquez, parents.
She was often cyberbullied because of her appearance.
"We did have obstacles with pointing and staring but it was just kind of like we dealt with it, and we just got used to it, it was normal," said Marina Velasquez, sister.
Now she has a film that tells her story for the world to see.
"Just going through that process of seeing what she's been through and seeing how she's so optimistic," said Chris Roldan, Editor.
Tina Meier knows firsthand the dangers of cyberbullying and was glad to be a part of the film.
"I started talking about bullying and cyber bullying because of my daughter, who took her own life, back in 2006. So for me starting this foundation, it was about spreading awareness that words hurt," said Tina Meier, Director of the Megan Meier Foundation.
After the showing, guests, including students from Lizzie's own elementary school, gave the film a thumbs up.
"I really liked it. I cried at one part, but most of the time I had to hold it in," said Jennifer Guajardo, fifth grade student.
"Lizzie has helped me understand the value of the preciousness of the moment and there's absolutely no time to waste," said Sara Hirsh, Director.
"The values and the courage and the strength, it's been instilled in me since day one, said Lizzie."