$1 adoptions at San Marcos animal shelter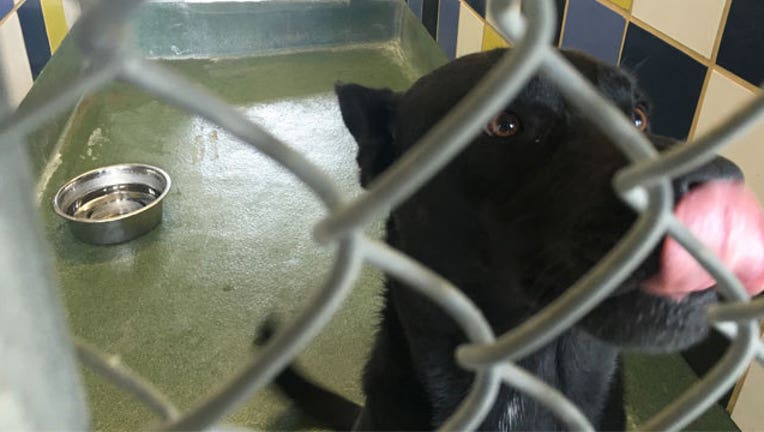 Through the end of October, cats and dogs can be adopted for $1 at the San Marcos Regional Animal Shelter.
The shelter is at capacity and is encouraging people to visit the shelter if they've been considering adopting a pet. 
"All pets at the shelter are adoptable for only $1 and all adoptions come with the pet's spay or neuter, kennel vaccinations, rabies vaccinations, microchip and city license," Jeff Caldwell, director of neighborhood services, said.  "This is the perfect time to make an addition to your family and provide a forever home for one of these special animals."
The public can view all animals up for adoption here.