1 dead, 3 injured in possible shooting near voting site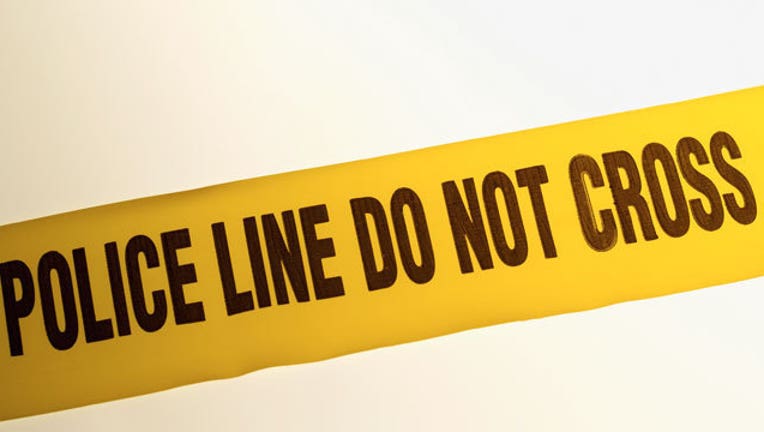 article
AZUSA, Calif. (AP) — Authorities say one person is dead and three are injured following reports of a shooting near a Los Angeles-area polling site.
Los Angeles County Fire Inspector Gustavo Medina says one person was dead on arrival Tuesday, two people were airlifted to hospitals and a fourth was being treated. He was unable to say whether the four people had been shot.
An elementary school that's also a polling place was on lockdown.
Azusa police Officer Jerry Willison says someone fired on officers at the scene, but none of them were hurt. He says the officers had to seek cover.
He also was unable to say whether those injured had been shot.
He says no arrests have been made.