10 Things to Know for Monday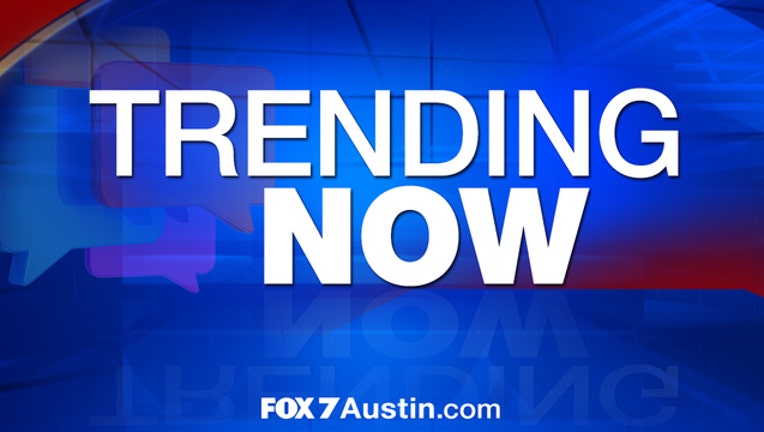 article
Your daily look at late-breaking news, upcoming events and the stories that will be talked about Monday:
1. WHAT LED AMERICANS TO TAKE DOWN TRAIN ATTACKER
Alek Skarlatos says "gut instinct" and a close bond of friendship helped he, Spencer Stone and Anthony Sadler disarm and subdue Ayoub El-Khazzani on a passenger train speeding through Belgium.
2. OBAMA RETURNS FROM TRANQUIL VACATION, FACES CONTENTIOUS ISSUES
The president's priorities include preventing Congress from blocking the Iran nuclear deal and avoiding another government shutdown.
3. ISLAMIC STATE MILITANTS DESTROY ANCIENT SYRIAN TEMPLE, ACTIVISTS SAY
The terror group uses explosives to demolish the ruins at Palmyra, one of the Middle East's most spectacular archaeological sites, a human rights group says.
4. TALKS BETWEEN NORTH, SOUTH KOREA ENTER DAY 3
Senior officials from the two countries that have spent recent days vowing to destroy each other are negotiating at a table in the border enclave of Panmunjom.
5. WHO OPPOSES LINKING TEACHER EVALUATIONS TO KIDS' TEST PERFORMANCE
Many Americans, especially public-school parents, give low marks to rating a teacher based partly on how students perform on standardized tests, a survey says.
6. WHERE JIMMY CARTER MAKES AN APPEARANCE, FOLLOWING CANCER DISCLOSURE
The 90-year-old former president teaches Sunday school at church in Plains, Ga., days after revealing that his cancer had spread to his brain.
7. 'WE WERE SURROUNDED BY AN ENDLESS LAYER OF GARBAGE'
That's how one marine biologist describes a trip to the Great Pacific Garbage Patch, an ocean region off the West Coast that's filled with floating plastic trash, which researchers seek to clean up.
8. SURVIVAL CHANCES APPEAR GOOD FOR NEWBORN PANDA TWINS
Two decades ago, the survival rate for panda cubs was under 20 percent. Now, it's more than 80 percent, Smithsonian National Zoo director Dennis Kelly says.
9. GOTOPLESS PRIDE PARADE HITS MIDTOWN MANHATTAN
The shirtless procession was held to counter critics complaining about topless tip-seekers in Times Square.
10. USAIN BOLT GRABS GOLD IN 100 AT WORLDS
The 29-year-old Jamaican edges Justin Gatlin in a .01-second victory.