10-week-old baby girl found dead in Taylor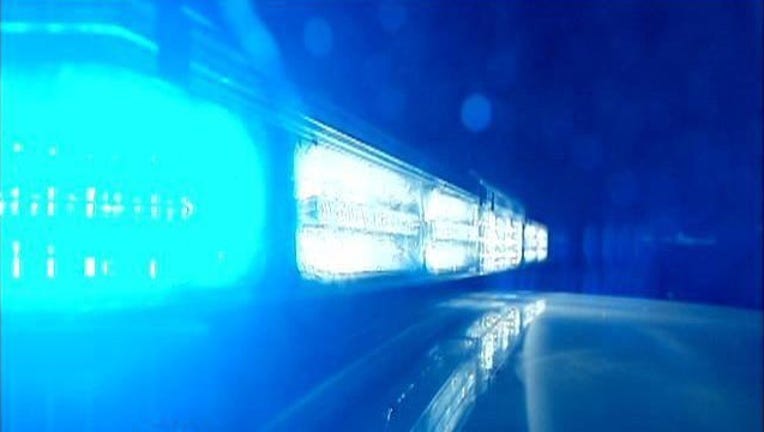 article
Taylor police say a 10-week-old baby girl was found dead in a home. 
The girl was found just before 10 a.m. at a house in the 400 block of East 3rd and police say the girl's stepfather called 9-1-1.
Police have classified it as a death investigation which is common in cases like this involving a child six and under, especially an infant.
The Medical Examiner is performing an autopsy. Officials say at this time the death is not ruled suspicious and that it's too early to tell if this is criminal.