10-year-old child assaulted in Georgetown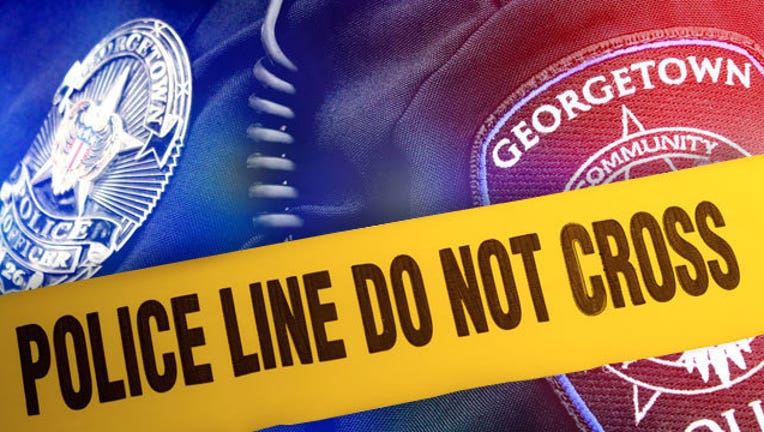 article
Georgetown Police are investigating the assault of a 10-year-old girl near the 500 block of Lakeway Blvd and Primrose St.
Police said the assault happened around 4:30 PM while the victim was walking home from the bus stop. Police said the suspect grabbed the child from behind and tried to take her to the ground. The victim said the suspect told her,"if you talk to anyone about this, I'll come get you." The victim fought back and the suspect ran away. The victim sustained no injuries.
According to police, the suspect is a 5'5 male in his 20's, possibly Hispanic, with a slender build. He was last scene wearing a black polo and black jeans. Anyone with information on this case should call Georgetown Police.