100 Club of Texas hosting fundraiser in honor of Sgt. Chris Kelley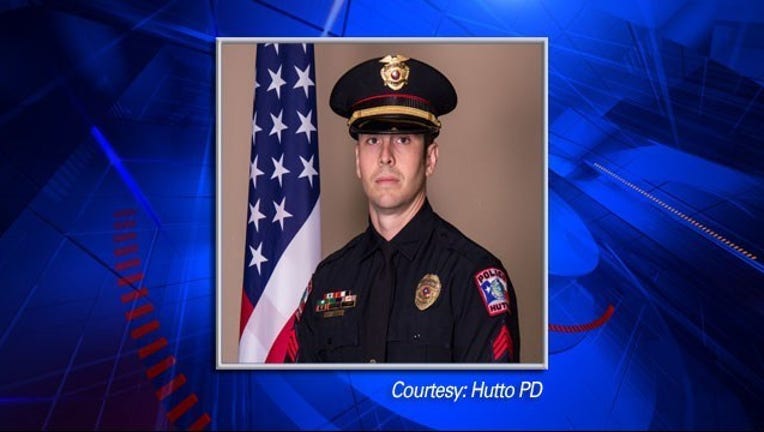 article
A fundraiser will be hosted Thursday night to benefit the 100 Club of Texas.
The event "Helping our Heroes" will raise money in honor of Sergeant Christopher Kelley, who was killed in the line of duty in Hutto on Wednesday, June 24.
The event will be held at Freddy's Frozen Custard and Steakburgers in Round Rock. Freddy's will donate 20% of the proceeds received on Thursday, July 2nd from 4:00 to 8:00 pm from the five local area restaurants to the 100 Club's Survivors Fund.  This fund directly benefits the families of our fallen first responders. 
Since 1983, when their jobs bring our first responders into harm's way and they pay the ultimate sacrifice with their life, The 100 Club of Central Texas is there with funds for the family's immediate needs.  The group also supports educational advancement and safety training. 
The 100 Club is citizen-based and not affiliated with any police, fire, EMS or governmental agency. 
We recently spoke with the group's organizer to learn more about them. Click on the interview above.