'13 Reasons Why' premiere canceled after Texas shooting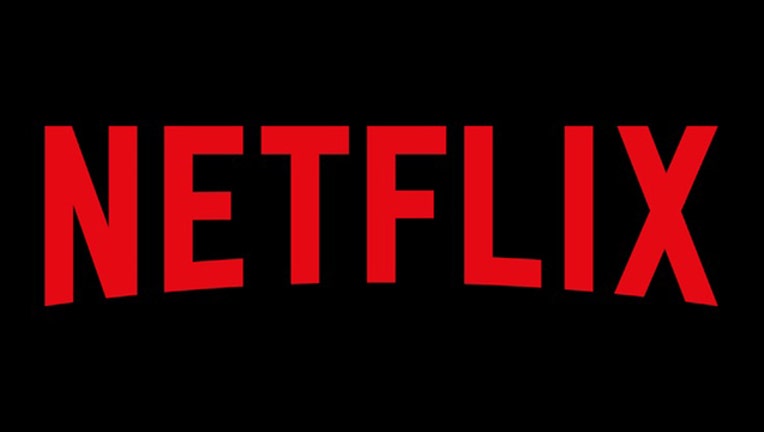 article
LOS ANGELES (AP) - Netflix canceled the premiere party for its second season of the teen drama "13 Reasons Why" because of a school shooting near Houston.
The streaming service announced the cancellation hours before the scheduled premiere and red carpet event, citing the Friday morning shooting at Santa Fe High School that left 10 people dead.
Despite the canceled premiere red carpet and party, the entire Season 2 is available on Netflix.
The first season of "13 Reasons Why" drew criticism for its graphic depiction of a teenager's suicide. The second season focuses on the aftermath of the girl's death, and it includes a storyline about a student's thwarted plans to shoot up a school dance. The student, who is heavily armed with a rifle and handguns, is talked out of the shooting by a classmate who helps him escape before police arrive.
The show's launch party in West Hollywood was expected to feature appearances by show stars Katherine Langford, Dylan Minnette, Kate Walsh and others, and producer Selena Gomez.