2 children killed in Georgia home invasion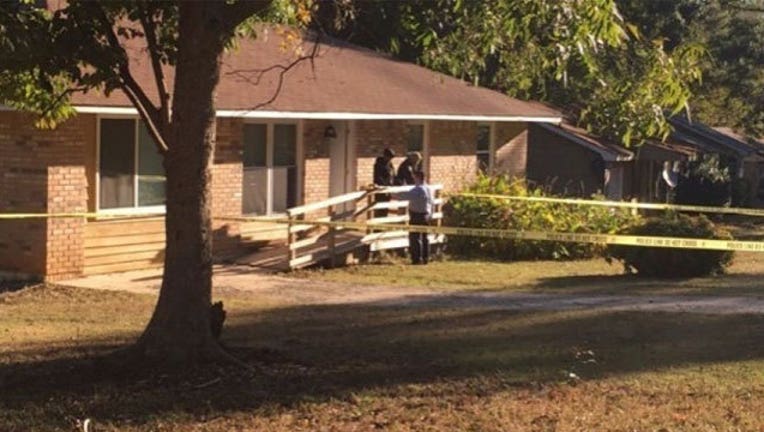 article
JONESBORO, Ga. (AP) — Police are investigating a deadly home invasion involving children in Georgia.
Officers found an 11-year-old girl and 15-year-old boy shot to death inside a house in Jonesboro on Saturday morning. The two were siblings.
WSB-TV reports there were several other children, as young as 6 years old, inside the house at the time. They were not harmed.
Police say it appears two families live in the home but no parents were there at the time of the shootings.
Clayton County Police Chief Michael Register described the incident as tragic and senseless. He says there are no suspects at this time, but police are investigating several leads.
___
Information from: WSB-TV, http://www.wsbtv.com/index.html