2 killed in Southeast Austin crash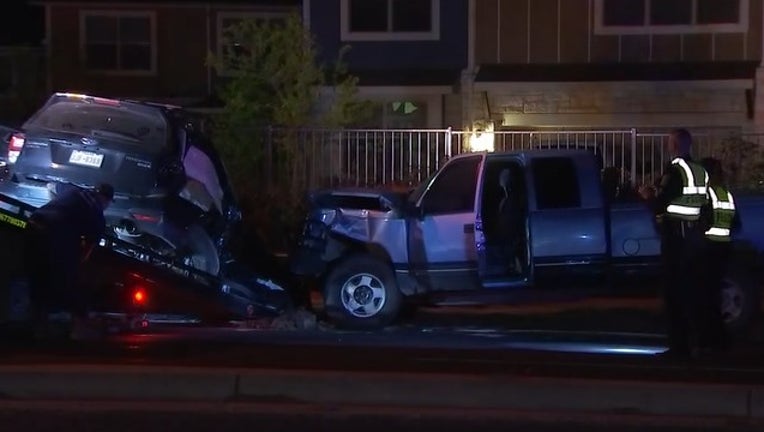 AUSTIN, Texas (FOX 7 Austin) - Austin police are investigating a crash that left two people dead.
The crash happened at around 10 p.m. on April 2 in the 500 block of East Slaughter Lane near Brandt Road.
Investigators said two people were in a Subaru that tried to turn into an apartment complex in a left hand turn lane.
According to police, a truck heading west on Slaughter t-boned the Sbuaru.
Two men inside the Subaru were killed.
The driver of the truck was not injured.
The circumstances of the crash are under investigation. Police say no charges will be filed at this time.