365 by Whole Foods Market to anchor Plaza Saltillo development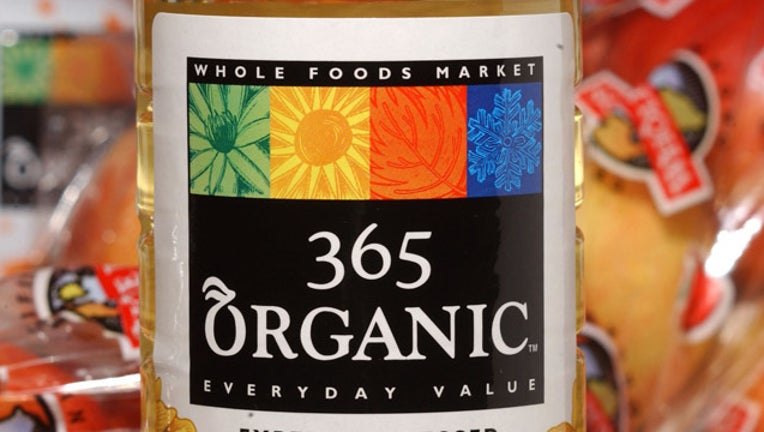 article
%INLINE%Whole Foods Market's small-format concept with lower-cost items will anchor the under-construction Plaza Saltillo development just east of downtown Austin.
Whole Foods Market and Plaza Saltillo developer Endeavor Real Estate Group announced Tuesday that the homegrown grocer has signed a lease for a 30,000-square-foot 365 by Whole Foods Market store within the 10-acre site. The store will be in the first block of the project bounded by I-35, East Fifth, East Fourth and San Marcos streets.
There is one other 365 location in Texas at The Parke in Cedar Park, a project that was also developed by Endeavor. A Houston location is under construction. The Plaza Saltillo location is due to open in the second half of 2019.
-
From FOX 7's reporting partner Community Impact.