81-year-old will be the oldest graduate in USF's upcoming ceremony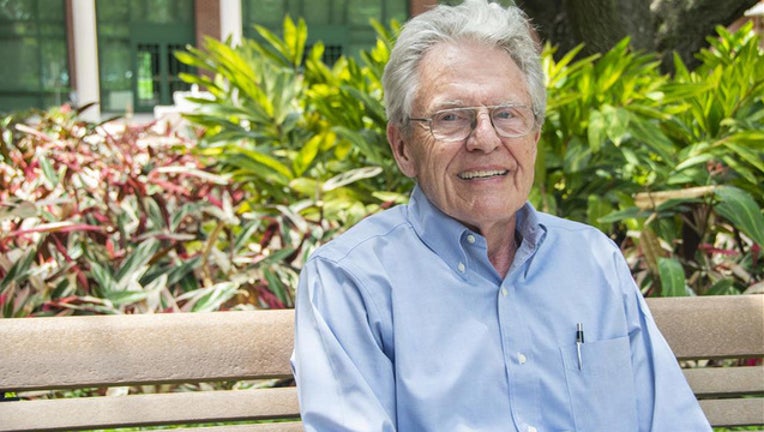 article
TAMPA (FOX 13) - You're never too young or too old succeed, which is evident as 81-year-old John Voelpel earns his Ph.D. from the University of South Florida.
Voelpel is expected to be the oldest graduate to cross the commencement stage this spring. USF officials said he spent his 30-year career practicing environmental law before returned to graduate school in 2003. 
He represented all types of clients, sometimes fighting against environmental regulations. It was the part of the job he regretted. Under the school's guidance, he hopes to be part of the solution through "research, writing and education."
It may have taken him longer than average to complete his PhD, but he tells USF it was a challenge he knew he had to face.