A new species of frog discovered in Costa Rica looks just like Kermit the Frog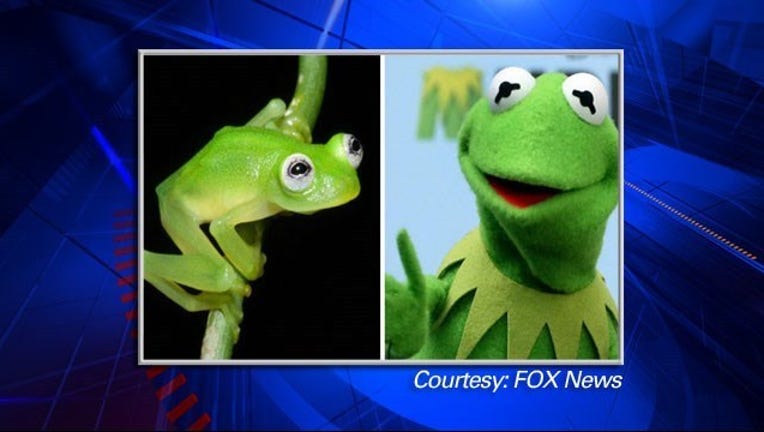 article
COSTA RICA - Kermit, is that you?The Costa Rican Amphibian Research Center recently announced the discovery of a new glass frog species, Hyalinobatrachium dianae.
The species was found on the Caribbean foothills in Costa Rica.
A photo released by the center quickly went viral on social media with users saying the frog resembled Kermit the Frog, the famous Jim Henson Muppet.
According to the center, the species joins 14 other glass frog species that are said to inhabit Costa Rica.
This story originally appeared on FOXnews.com.