A tribute to the veterans of FOX 7 Austin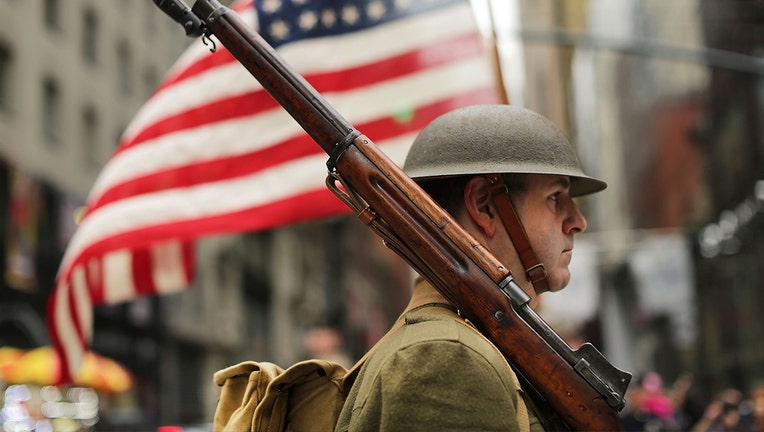 article
AUSTIN, Texas - Veterans Day is a time for us to pay our respects to those who have served.
Throughout our history, military service members have put on their uniforms to protect the values and liberties that this nation was built on. But that doesn't stop once the uniform comes off and their time in active duty has ended. Veterans take the lessons they have learned and the experiences they've gained and continue their service to our nation by strengthening our communities.
This Veterans Day, FOX 7 Austin wishes to honor the men and women who have worn their uniform and who continue to serve our country. There are nearly 20 million Veterans living among us, we spoke with a few who work within our newsroom. 
Click here for FOX 7 Austin's Care Force stories on veterans
James Allen
I served 20 years in the United States Air Force from July 28th, 1975 until I retired in 1995.
My Air Force career started with basic training at Lackland AFB Texas then I went to Lowry AFB Colorado for technical training as an aircraft weapons mechanic. After tech school, I was assigned to Hill AFB Utah. While in Utah I was selected to be part of the F-16 Multinational Operational Test & Evaluation unit. After deciding to change careers I returned to Lowry AFB where I trained to be television technician.
Eventually, I was assigned to the Far East Network at Clark Air Base in the Philippines.
My next assignment took me to Vandenberg AFB California.
In 1988 I was assigned to the American Forces Korean Network on Yongsan Army Installation in Seoul, South Korea. During my time in Korea, I worked hand-in-hand with NBC during the 1988 Summer Olympics. After leaving Korea, I was assigned to the Defense Information School (DINFOS) on Fort Benjamin Harrison, Indiana. My final assignment took me back to Vandenberg AFB, California where I eventually retired.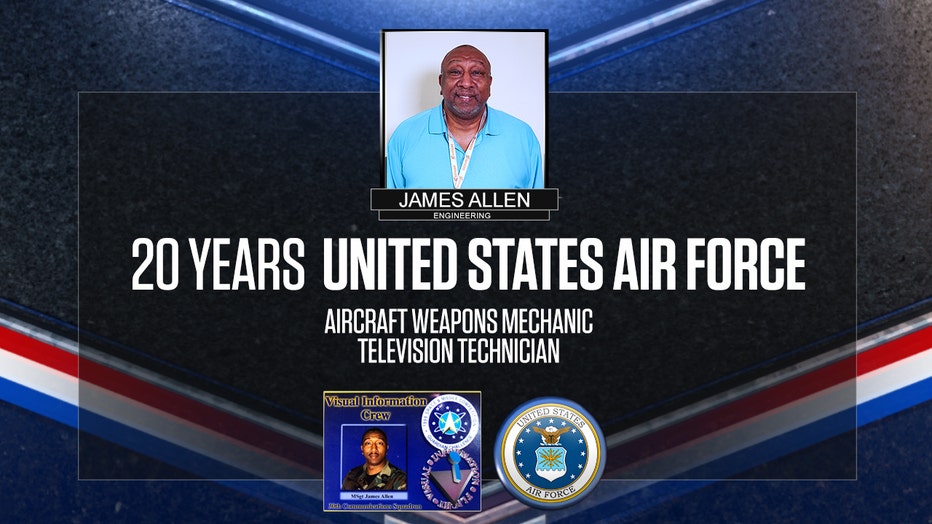 James Corbin
I served in the U.S. Coast Guard as an electronics technician from 1982-1986. I served on the U.S. Coast Guard Cutter Bibb from 1982 to 1984 as a deck seaman. I was at Training Center Governors Island N.Y in 1984 where I attended electronics technician school.
I was assigned to the Far East Section on Yakota AFB in Japan at a Loran monitor station shortly in 1984 and then finished my service at Support Center San Pedro in CA. where I worked on radio communications, surface radar and navigational electronics for small boats and land-based Comm centers.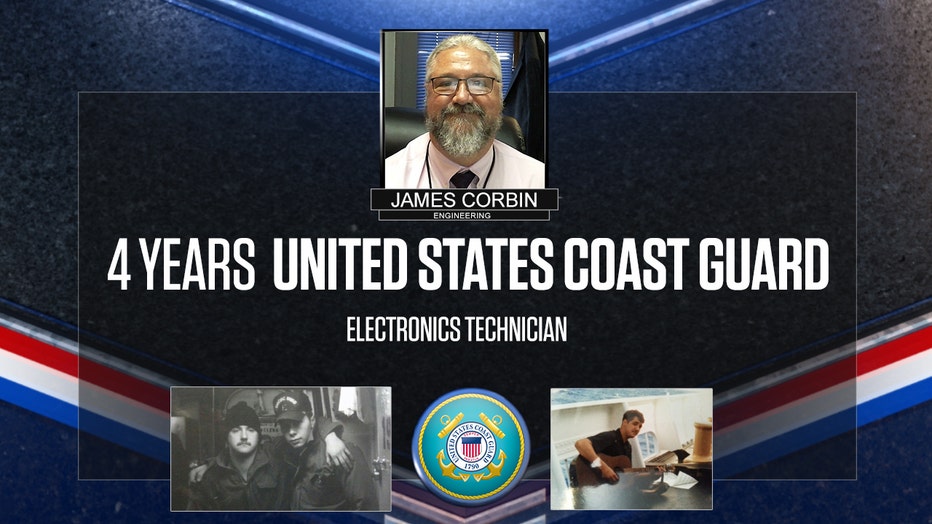 Kelvin Benson
I am a retired Air Force Master Sergeant (E-7). I was a Fighter Aircraft Crew Chief from July 1974 to July 1998. 
I was stationed at Lackland AFB, TX in San Antonio for basic training and stationed at Sheppard AFB, TX in Witchita Falls for technical training. I have also been stationed at Nellis AFB, NV in Las Vegas, at Kunsan AB, ROK, at Homestead AFB, FL, at Griffiss AFB, NY, at Kunsan AB, ROK, and at Cannon AFB, NM.
I was stationed at Nellis AFB, NV in Las Vegas again, this time as a member of the USAF Air Demonstration Squadron "Thunderbirds." I was then stationed at Osan AB, ROK, at Bergstrom AFB, TX as a maintenance advisor to the Reserve unit, and at Spangdahlem AFB, GE which was my last assignment.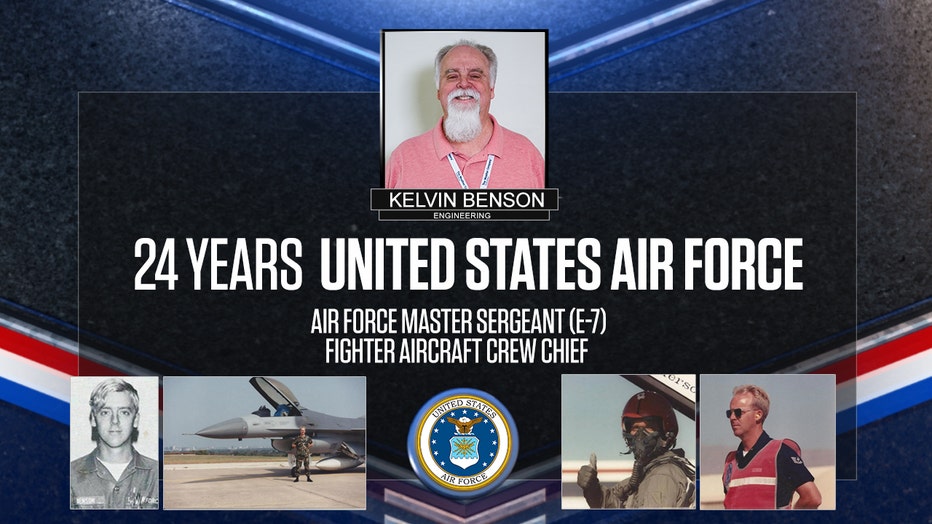 Luis Arias 
I served in the United States Navy from 2001 to 2006. 
I was an AM3 aircraft mechanic with STRKFITRON VFA11 – The Red Rippers.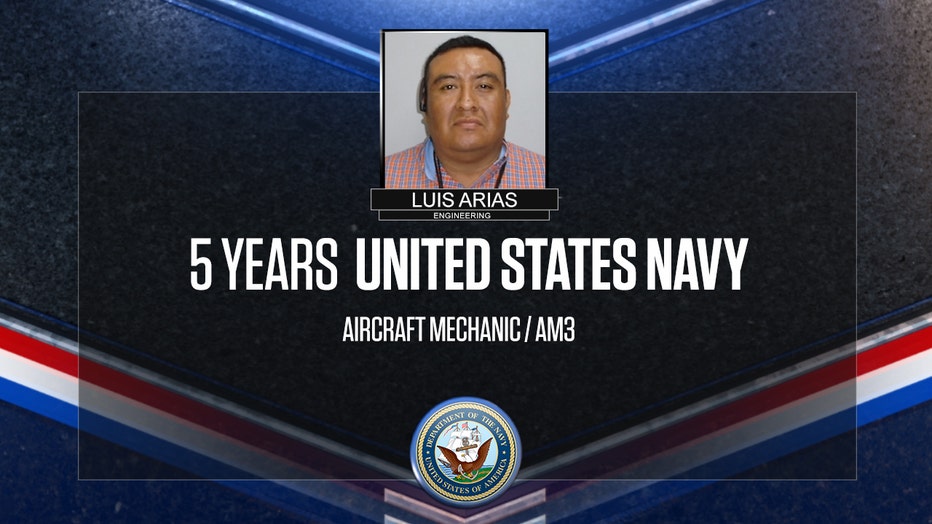 Tony Diaz
Tony Diaz died in 2019 at 39-years-old when he was struck and killed by a CapMetro bus while riding his bike near the UT campus. Tony was a longtime FOX 7 Austin employee who worked in operations but wore many hats at the station. He worked behind the scenes on all of our newscasts, but particularly Good Day Saturday and Sunday and our evening weekend newscasts. 
Tony's co-workers knew him as someone always ready to step in and help. 
Tony was a Navy veteran and worked on the Armed Forces Network in Italy and San Diego. He attended the Defense Information School at Fort Meade and was an honors student at Austin Community College. 
We can tell you, Tony loved cheeseburgers and the Kansas basketball program. 
Tony is survived by an Aunt in Austin.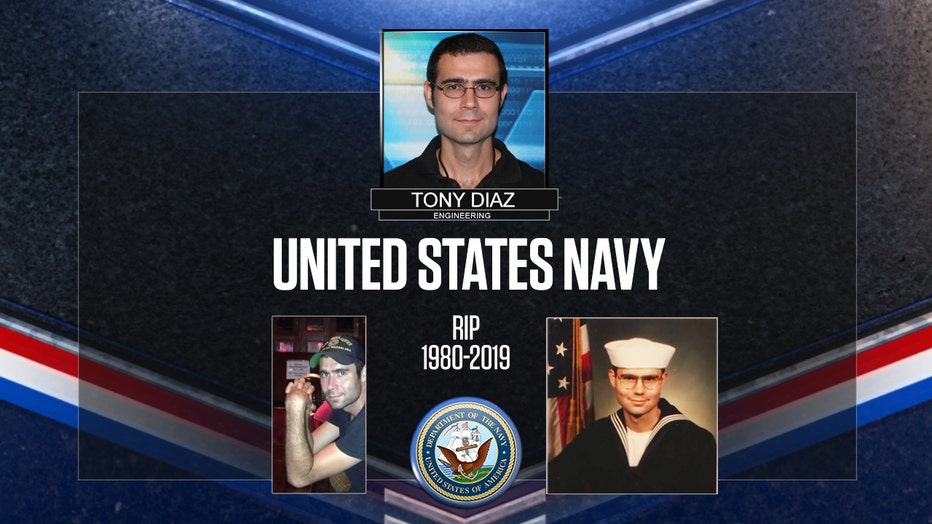 There are many more veterans who work behind the scenes with us at FOX 7 Austin, but who did not want to be highlighted for their service. FOX 7 Austin would like to extend a heartfelt thank you to ALL of our FOX 7 Veterans.
We appreciate your service.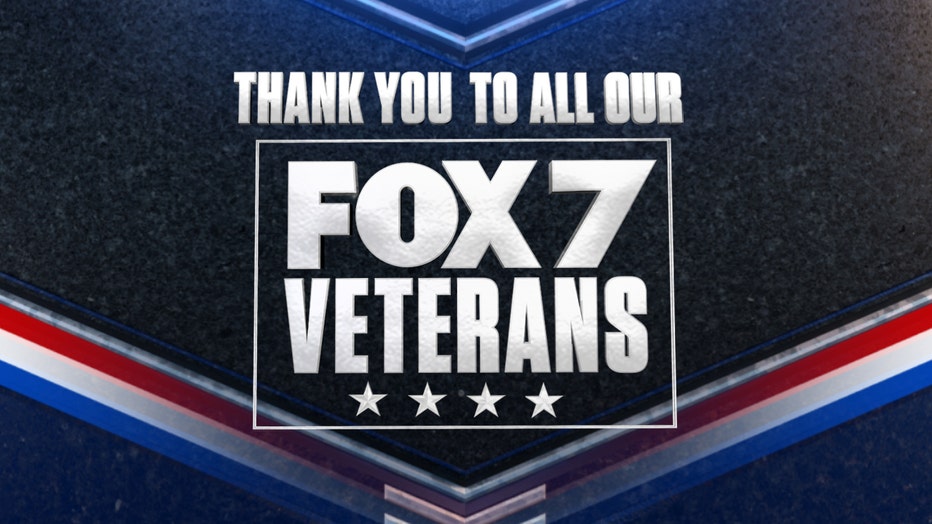 ---
RELATED
Where to find 2019 Veterans Day deals, discounts, and freebies