Abbott to call special session on school choice in October
DALLAS - Gov. Greg Abbott is prepared to go to great lengths to pressure reluctant Republicans to support a school choice bill. It will be part of a special session he plans to call soon.
The governor's announcement about calling another special legislative session doesn't come as a big surprise.
But now, he's saying it will happen next month, and the focus will be on one of the most hard-fought issues in Texas – whether taxpayer dollars can be used to help parents pay for tuition at private schools through the use of vouchers.
During a recent virtual town hall meeting to promote school choice, Abbott declared Sunday, Oct. 15 "School Choice Sunday," calling on pastors to support the legislation during worship services.
"I believe that every parent can do a better job of raising their children if they are given the power to choose the school that is best for their child," Abbott said.
But the issue of school choice faces some vigorous opposition, including from a group called Pastors for Texas Children.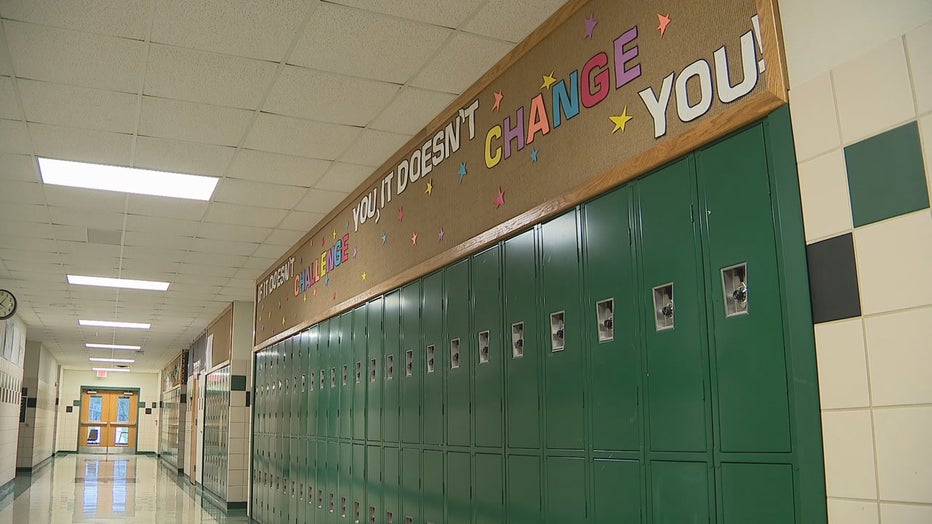 Executive Director Rev. Charles Foster Johnson said the people of Texas know an eternal truth that seems to escape Gov. Abbott. It's that all genuine faith is voluntary and cannot be properly endorsed or supported by the authority of the state.
The use of public tax dollars to subsidize religious instruction is a sin against God, he said.
Rev. Dr. George Mason is the president of Faith Commons. He's also part of Pastors for Texas Children. 
"It's not only about my kids. It's your kids, the neighbor's kids," he said.
Mason calls Abbott's declaration a "cynical strategy."
"Religious leaders are not in business to support the state. We are not there to be cheerleaders for political parties or and partisan positions," he said.
The Texas State Teacher's Association is also strongly opposed, telling the Dallas Morning News that vouchers would be bad for the state's underfunded public schools.
But at least one influential pastor says he intends to publicly support the legislation: Dr. Robert Jeffress of First Baptist Dallas.
In a statement to FOX 4, Jeffress said in part "I was on a phone call with a number of Texas pastors voicing support for school choice."
Matthew Wilson is a political scientist who teaches at SMU. He's not surprised Abbott would use this tactic to try and get school vouchers passed during the upcoming special session being that the governor appears to lack support from rural Republicans whose districts don't tend to have many private school options.
"I think that this clearly reflects the governor's emphasis on the evangelical constituency and getting this done," he said. "The problematic element is how closely it is associated with the governor himself. So it's one thing for churches to speak out on a policy issue. It's dicier if they're speaking out in favor of a particular candidate or a particular party."
Pastor Mason added this point. 
"Any time you do that, you weaken your own sense of conviction, your own religious tradition because you are giving away power in doing so."
Private school vouchers for a number of years have been successfully blocked in the Texas House by a coalition of Democrats and rural Republicans.
Private school options in less populated parts of the state are not as plentiful as they are in larger cities.
Jeffress says he will offer a prayer of thanksgiving for Abbott's leadership on this issue when the governor attends the homecoming football game for First Baptist Academy this Friday.
Gov. Abbott said if the Legislature can't be convinced to pass a voucher program, he will seek to put the issue on a statewide ballot to let voters decide.