ACLU files suit to stop Trump new asylum limits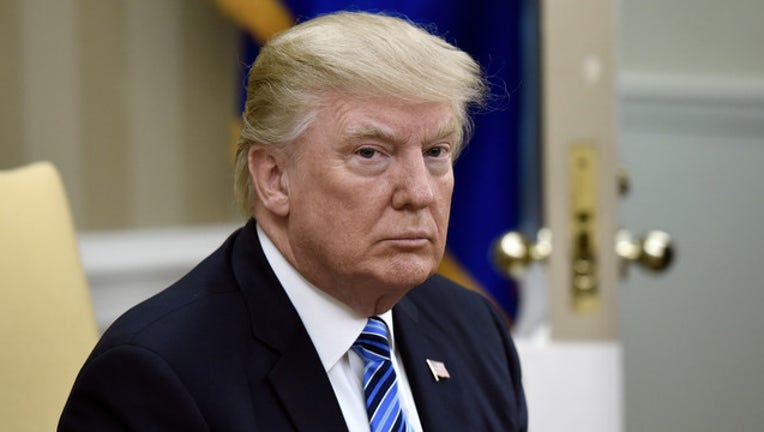 article
WASHINGTON (AP) - The American Civil Liberties Union has filed a legal challenge to President Donald Trump's order denying asylum to migrants if they cross the U.S.-Mexico border illegally.
The lawsuit was filed Friday in federal court in San Francisco and argues the new rules are against the law. Attorney Lee Gelernt says the regulations will put families in danger.
The suit seeks to declare the regulations invalid and want a judge to stop rules from going into effect while the litigation is pending.
The new rules were spurred in part by caravans of Central American migrants slowly moving north on foot, but officials say they will apply to anyone caught crossing illegally. Officials say about 70,000 people who enter the country illegally claim asylum.
The order invoked the same national security powers Trump used to push through his travel ban.