AFD installing free smoke alarms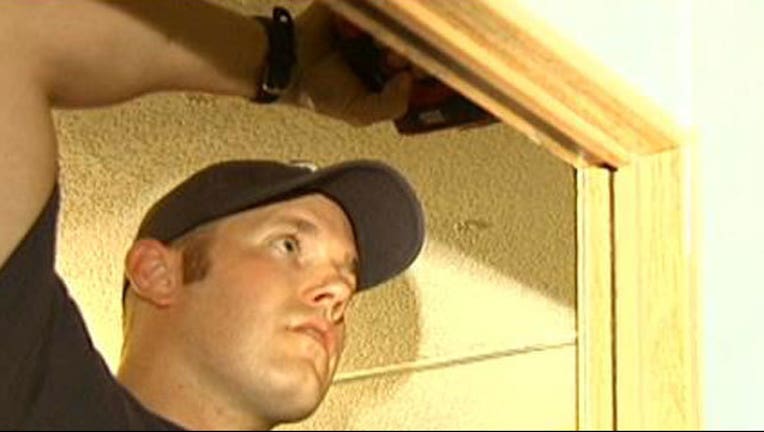 article
The Austin Fire Department is hoping to save lives one smoke alarm at a time. On July 12, firefighters were out going door to door handing out free smoke alarms to anyone that needed them.
They installed them and made sure they were working. In addition, they gave some more tips to stay fire safe. Firefighters say that the smoke alarm is your first line of defense.
Officials say if you don't have a smoke alarm in your house give them a call. You can all the Austin Fire Department to have one set up.
Get more information here.