AFD: Man confesses to setting fire to grandfather's car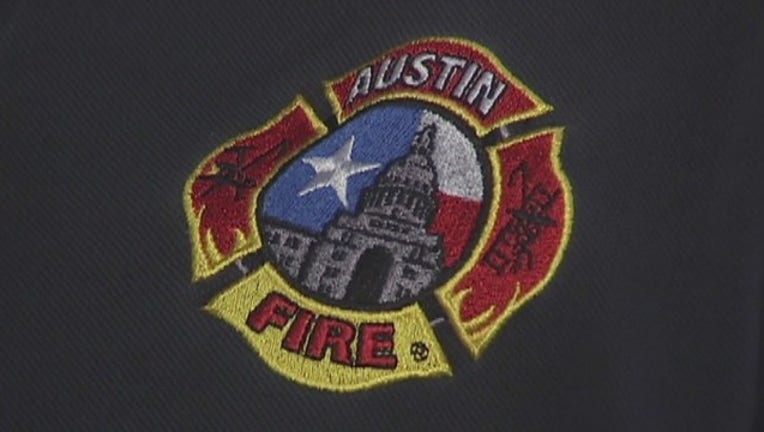 AUSTIN, Texas (FOX 7 Austin) - A homeless man was arrested after Austin fire investigators say he confessed to setting his grandfather's car on fire because he felt a "vendetta" against him.
Tyler Allen Grist, 28, was charged with second-degree felony arson.
According to an arrest affidavit, Austin firefighters were dispatched to Cannonleague Drive and Cherry Orchard Drive in southwest Austin on the morning of July 8 for a reported vehicle on fire in the street. Firefighters on scene found a passenger car with fire coming from the entire passenger compartment. 
Fire investigators, after examining the scene and interviews, determined the vehicle fire to be intentional and the total loss was estimated at $1,500, says the affidavit. Investigators left a note at the scene for the car's owner to contact AFD to retrieve a Taylor guitar and a passport that they had seized for safekeeping.
Five days later, a man, identified in the affidavit as Grist, inquired about getting those items back at Fire Station 20. Grist told investigators that he was currently homeless and "going through some stuff". He said that he was mad at his mother for past mental health issues he had been in the hospital for and that he felt his parents had shuffled him off during his mental health episode.
Grist told investigators that he has been hearing voices and that before the fire, he had been at the car the day of, says the affidavit. Investigators asked him if he knew how the fire started, and he told them gasoline from a red gasoline container. He then confessed that he had started the fire because the car originally belonged to his grandfather and he felt a vendetta against him.
Grist said, according to the affidavit, that his grandfather was a good guy, but he had gotten mad at his sisters when they got involved in an accident in the car. He told investigators he didn't want the car to be connected to anyone from his family because of his grandfather's anger and attachment to the car.