Air Force colonel who faced rape charge found dead in home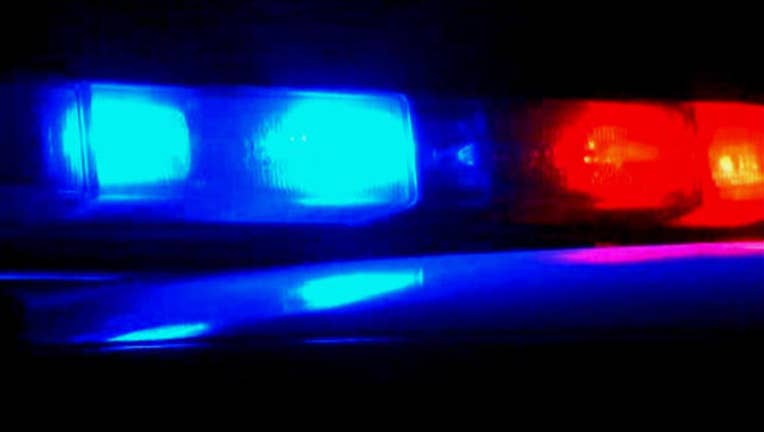 DENVER (AP) — The Air Force says a high-ranking officer who was charged with rape has been found dead in his off-base Colorado home.
Colorado Springs police Sgt. Tim Stankey says officers responded to a report of a suicide when they found the body of Col. Eugene Caughey on Sunday. Stankey says police are awaiting autopsy results.
The 46-year-old Caughey had been vice commander of the 50th Space Wing at Schriever Air Force Base outside Colorado Springs. The unit operates key military satellite systems.
Caughey was accused of raping a woman in late 2014 or early 2015. He also was charged with adultery, indecent filming or photography, dereliction of duty and conduct unbecoming an officer.
Prosecutors accused him of photographing his exposed genitals while in uniform and groping women twice.
His court-martial was scheduled for Oct. 17.
___
This story has been corrected to show that the police officer's last name was misspelled.