All-clear issued in Florence following chlorine leak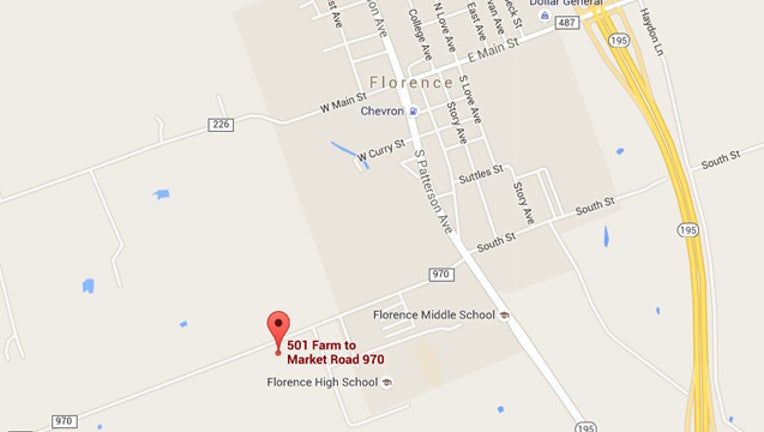 article
*UPDATE* The all-clear has been issued in Florence.  According to the Williamson County Emergency Services Facebook page...
The Shelter in Place notice for Florence has been lifted. A 250-gallon container of pressurized chlorine has been contained by Haz-Mat responders, and the all-clear has been issued. Thank you for your assistance in keeping the community safe.
---
Original story below...
Officials have issued a shelter in place notice for the city of Florence up to the 500 block of FM 970 due to a chlorine leak.
Residents are asked to stay indoors with doors and windows shut, put towels near gaps and turn off the air conditioning.
People are also asked not to drive in the affected.
Officials say the shelter in place is in effect until further notice. They ask everyone in the affected area to remain indoors until the "all clear" is given.