Amber Alert canceled after McKinney sisters found safe; grandmother charged with kidnapping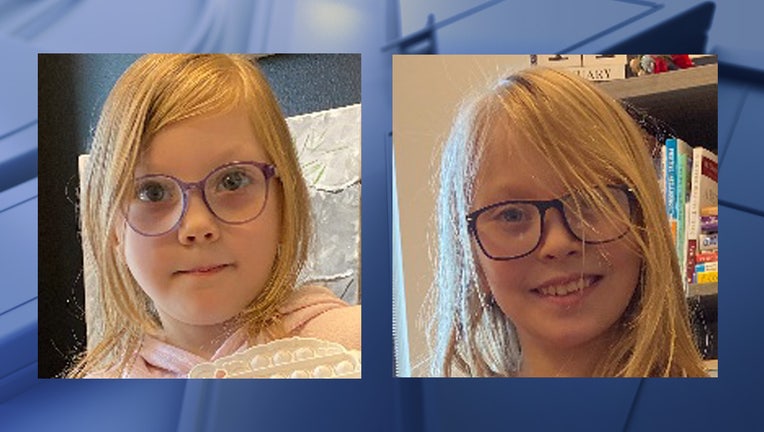 article
MCKINNEY, Texas - An Amber Alert has been canceled for two McKinney sisters after they were found safe and their grandmother, who is accused of abducting them, was taken into custody.
Police said 9-year-old Jessica Burns and 6-year-old Jennifer Burns were located on Sunday.
PREVIOUS STORY: Amber Alert issued for sisters abducted by grandmother in McKinney; father charged with kidnapping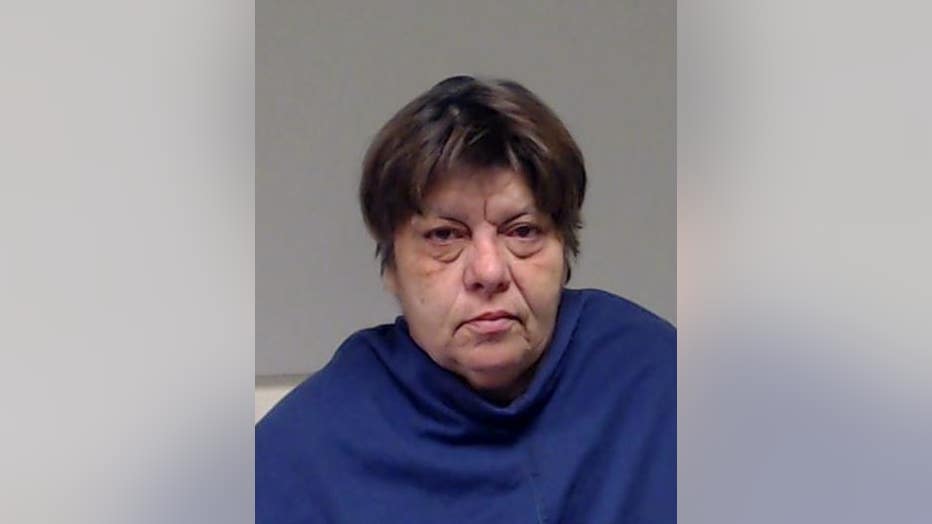 Their grandmother, 60-year-old Jame Burns, was arrested in Richardson and charged with two felony counts of kidnapping.
The girls' non-custodial father, Justin Burns, has also been arrested in connection with their kidnapping.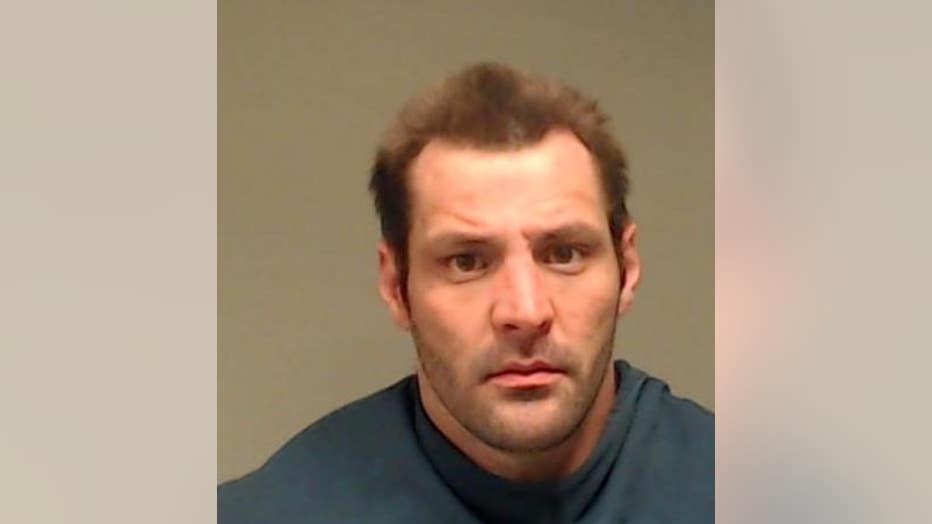 Investigators believe the girls were kidnapped by their grandmother. They were last seen just before 6 p.m. on Thursday at a Cici's pizza restaurant near Central Expressway and Virginia Parkway in McKinney.
The girls were having a supervised visit with their non-custodial father, along with CPS, who had temporary custody of the sisters.
Police said the CPS worker called 911 when the grandmother showed up and took the sisters.
No details have been released about what led to the girls being found safe, or where they were for the past couple days.