APD: 532 Hands-free Citations have been issued since February 1st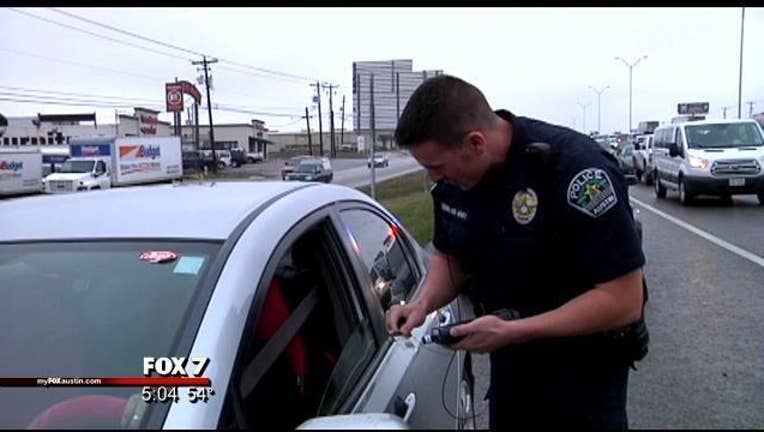 article
AUSTIN, Texas - The Austin Police Department isn't messing around when it comes to enforcing the city's new hands-free ordinance.
Police only began enforcing the new rule on February 1st.
In the three weeks since police began looking for violators, they have issued 532 tickets for violating Austin's ordinance.
The city would not tell us what kinds of fines have been issued only the total number of tickets issued.
Under Austin's new ordinance, drivers who are caught using an electronic device while driving could face a fine up to $500.