APD arrest man they say was driving drunk with 4-year-old in backseat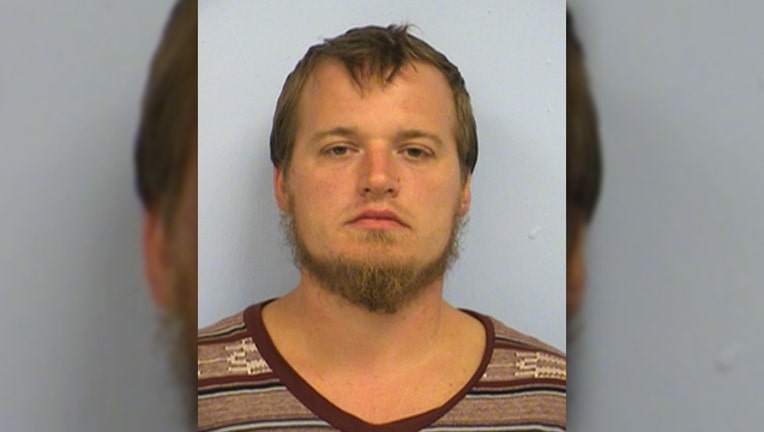 article
Austin Police have arrested a man they said was trying to drive drunk with his 4-year-old child in the backseat.

According to court paperwork, 32-year-old Joshua Weldon was trying to leave the 900 block of E. 14th Street, when good Samaritans tried to stop him and told him police were on the way. 

When Weldon saw police lights flashing; he left his car partially parked on the curb; turned off the car; and threw his keys underneath the vehicle.

Police say Weldon's wife and their 4-year-old son were in the back seat not wearing seat belt. Police also state they didn't see a child seat in the car.
Weldon told police he had 4 beers at the Quickie Pickie. Upon investigation, police found a receipt that showed five beers and three glasses of wine were purchased. Police preformed a field sobriety test to determine if Weldon was intoxicated.

The report says, Weldon preformed unusual behaviors like crying and swaying when he walked.
He was arrested for DWI with a Child Passenger, a state jail felony.