Austin police searching for man suspected of shooting another man in East Austin
AUSTIN, Texas - The Austin Police Department (APD) is investigating a shooting in East Austin.
Police said on May 14, around 7:30 p.m., officers responded to a shooting near the intersection of Nash Hernandez Road and Comal Street. Officers were told a victim was taken to a hospital with life-threatening gunshot wounds.
Officers later discovered that a small car club event took place at the intersection of Comal Street and Dilly Street. During the event, a verbal disturbance escalated into the shooting. 
The suspect was driving a gray, four-door vehicle described as a possible Hyundai Sonata or Elantra.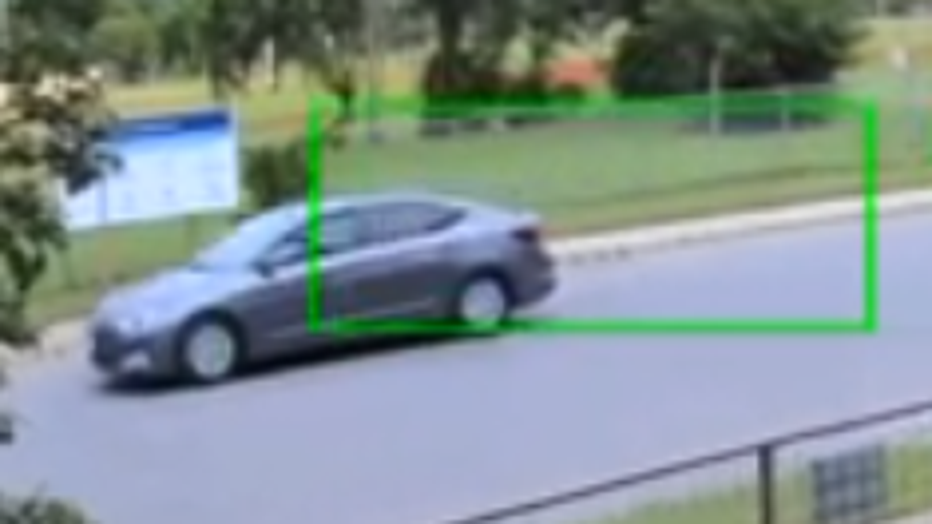 APD released a photo of the suspect vehicle.
The suspect was described as a Hispanic man with black, bushy hair styled in a bowl cut.
Anyone with information about this incident or other violent crime is asked to call the APD Aggravated Assault Unit at 737-228-8298. You may submit your tip anonymously through the Capital Area Crime Stoppers Program by visiting austincrimestoppers.org or calling 512-472-8477. A reward of up to $1,000 may be available for any information that leads to an arrest.