APD identifies home invasion suspect who was shot and killed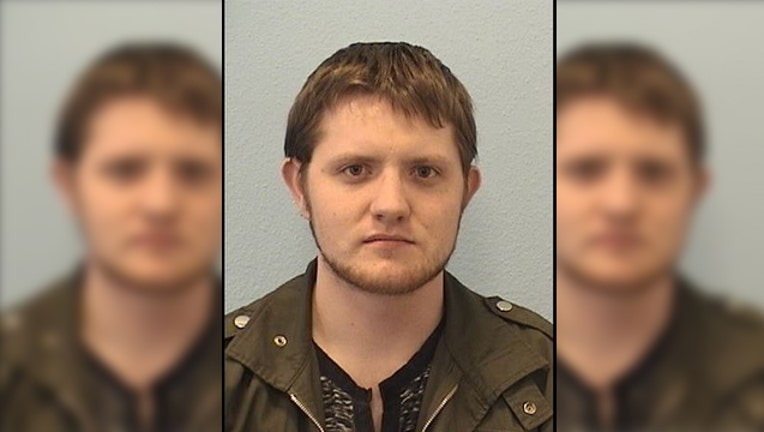 article
Austin police identified the home invasion suspect from last week who was shot and killed by an officer as 23-year-old Christopher Eric Giles.
Police say they were dispatched to a home on the 4500 block of Avenue G Friday morning to a burglary in progress. Residents inside the home told police an intruder broke into their home and fired gunshots inside the home and out. They hid inside their closet until police arrived.
Police caught Giles leaving the home. APD Assistant Chief Troy Gay says the officers gave commands, telling the suspect to stop and show their hands. Instead, Gay says Giles shot at the officers and officers returned fire. 
Giles died at the scene and the officers were unharmed.
The officer involved in the shooting has been identified as Matthew Jackson. He has been placed on paid administrative leave while the case is being investigated, which is standard protocol.