APD identifies victim in North Austin shooting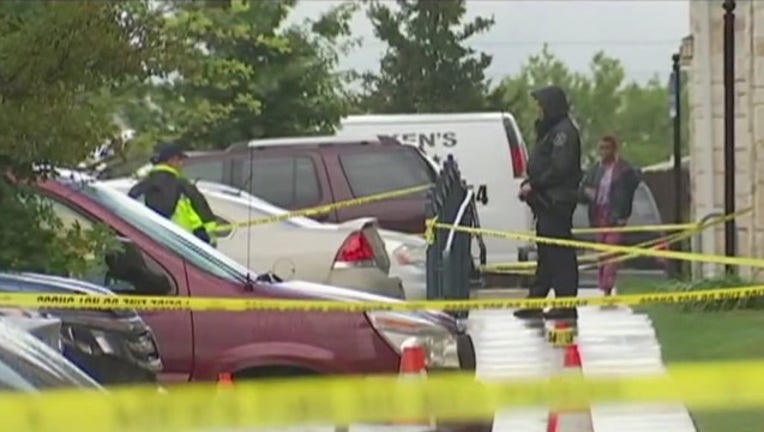 The Austin Police Department has identified the victim from the fatal shooting on Tuesday, September 11, 2018 as 27-year-old Joshua Hardesty. Hardesty was found by first responders lying in the parking lot of the Heights on Parmer apartment complex in North Austin with gunshot wounds. 
According to APD, Hardesty died from his injuries at the scene shortly after 3 p.m. A white dog believed to belong to Hardesty remained with him until it was picked up by animal protection officers.
Read Fatal shooting at Austin apartment happened as kids where returning from school
APD assures the public is not in any danger as they believe this is an isolated incident.
WATCH APD PRESS CONFERENCE HERE
Based on evidence collected during their investigation, multiple individuals are believed to have been involved in this crime. Anyone with additional information that may help solve this case is asked to call the Homicide Tip Line at 512-477-3588 or Crime Stoppers at 512-472-TIPS.