APD identifies woman killed in early morning crash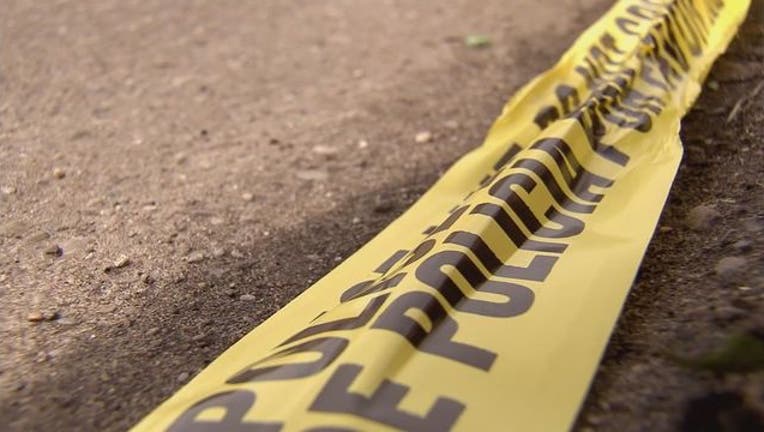 article
AUSTIN, Texas (FOX 7 Austin) - The Austin Police Department has identified the woman killed in an early morning crash as 27-year-old Josephine Guerra. 
On Friday, August 16, a 2010 red Chevrolet Tahoe and a 2014 silver Chevrolet Malibu were driving northbound in the 3500 block of Montopolis Drive at a very high rate of speed around 5:30 a.m., according to police. The Tahoe hit the back of the Impala and lost control, leaving the roadway.
The Tahoe spun and hit bushes on the LCRA property located at 3505 Montopolis Drive. It continued across the parking lot, striking a tree and coming to rest by the loading dock of the building.
The back seat passenger, Josephine Guerra, was ejected during the crash and pronounced deceased at the scene by first responders.
The driver of the Tahoe and two other passengers fled the scene on foot.
The driver of the Malibu is cooperating with this open and ongoing investigation.
Anyone with information regarding this case should call APD's Vehicular Homicide Unit at (512) 974-5576. You can also submit tips by downloading Austin PD's free mobile app on iPhone and Android.