APD investigating fatal accident on North Mopac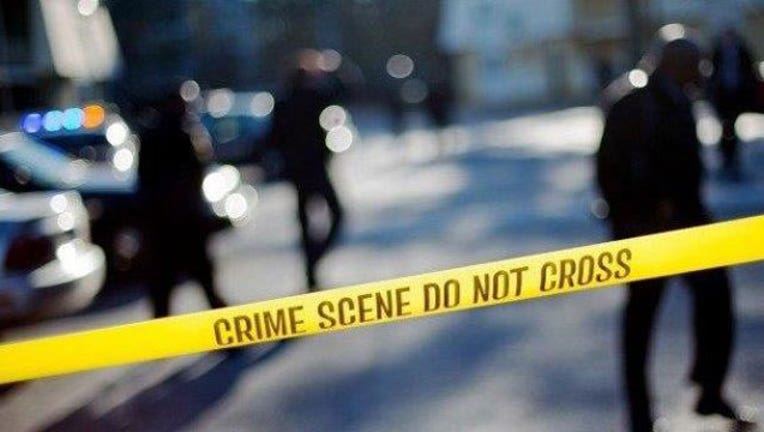 article
The Austin Police Department is investigating a fatal motorcycle accident on North Mopac. The preliminary investigation shows that a silver 2016 Jeep Renegade and black 2016 Ducati motorcycle were both traveling northbound in about the 10800 block of North Mopac in the outside lane on Tuesday, August 30.
The driver of the Jeep was attempting to change lanes into the center lane, but before making the lane change, the right front of the Jeep struck the rear of the motorcycle. The driver of the motorcycle was killed in the accident. 
The driver of the motorcycle was identified as Alexander Davsley and was pronounced deceased at the scene. Davsley was wearing a helmet and had a motorcycle license.
This case is still being investigated. Anyone with information regarding this incident is asked to call the APD Vehicular Homicide Unit Detectives at (512) 974-5576.
This is Austin's 46th fatal traffic crash and the 46th fatality of 2016.
At this time in 2015, there were 76 traffic fatalities in Austin.
You can also submit tips by downloading APD's mobile app, Austin PD, for free on iPhone and Android.