APD makes 164 DWI arrests during most recent No Refusal initiative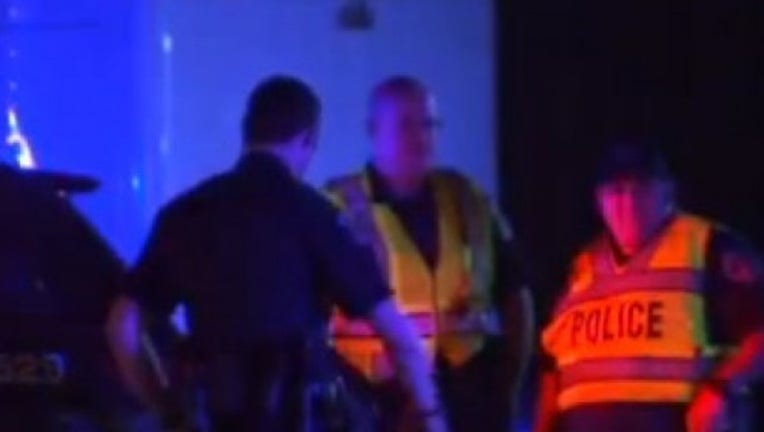 article
Austin police have announced it made 164 DWI arrests during its most recent No Refusal initiative which lasted from May 26th - June 12th. 
The No Refusal lasted from 9 p.m. to 5 a.m. each night.
Of the 164 arrests, police released the following statistics:
Class A Misd DWI (with prior conviction)                            27
Class A Misd (breath sample over .15)                               25
Felony DWI (2 or more prior convictions)                            9
Felony DWI Child Passenger                                                1
Boating While Intoxicated                                                       1
Police say the highest breath test recorded was a .276.