APD makes arrest in missing persons case, man charged with murder
AUSTIN, Texas - The Austin Police Department has made an arrest in a missing person's case from 2019.
Police arrested 37-year-old Paul Ray Adams on April 3, 2020 after he admitted to officers that he was responsible for causing 53-year-old Robin Lynette Hatcher's death back in August of 2019.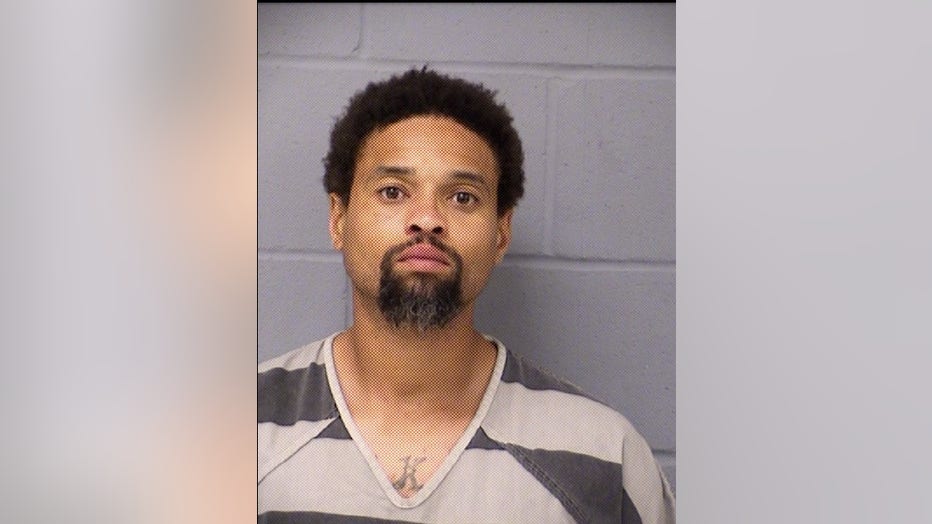 DOWNLOAD THE FOX 7 AUSTIN NEWS APP FOR YOUR MOBILE DEVICE
Hatcher was originally reported missing by her family on August 23, 2019. At that point, the family stated that they had not seen her for several weeks. She also had not reported to her job since August 12, 2019.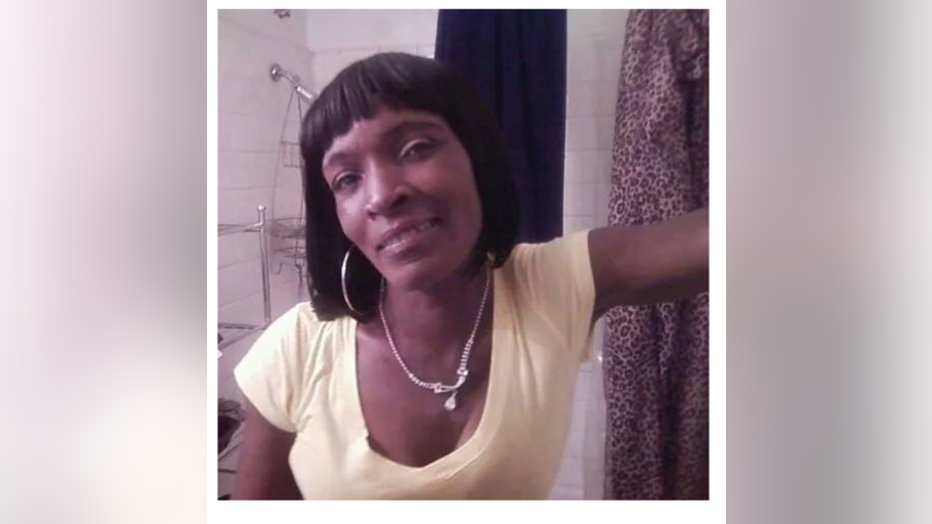 In September of 2019, APD publicized Hatcher as a missing person connected to Adams as being the last person to be seen with her.  According to police, Adams said the last time he saw Hatcher was on August 9 when the two had an argument that ended their relationship. He told police he remained at her residence that night and discovered her missing the following morning. 
RELATED: APD Still seeking public's assistance locating missing woman
On April 2, 2020, officers spoke with Adams on the scene of a 9-1-1- call in which he confessed to police. A day later police conducted follow upon interviews with Adams that led to his arrest. 
He was charged with murder and tampering with physical evidence. 
Detectives are asking anyone with information about this incident to call APD Cold Case Homicide/Missing Persons at 512-974-5250.