APD No Refusal initiative results in 14 DWI arrests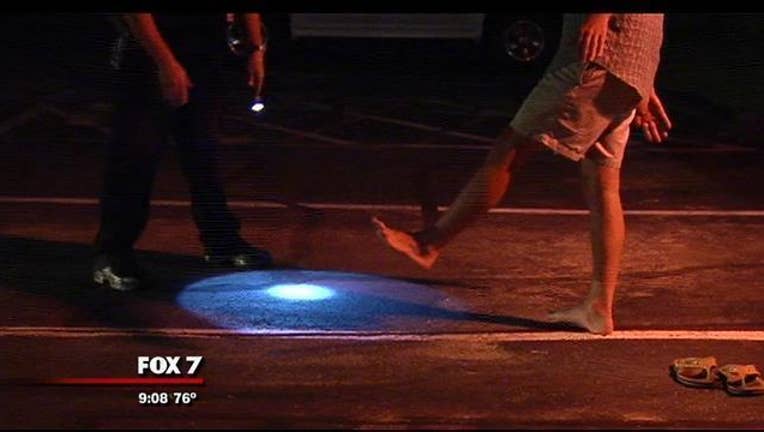 article
AUSTIN, Texas - Austin police were out on the roads Tuesday night and this morning for a No Refusal initiative for Mardi Gras. The initiative resulted in 14 DWI arrests.
Police also administered six breath tests and eight blood tests.
Six of those were conducted by search warrant, while the other two were through consent.