APD officers injured pulling driver from burning car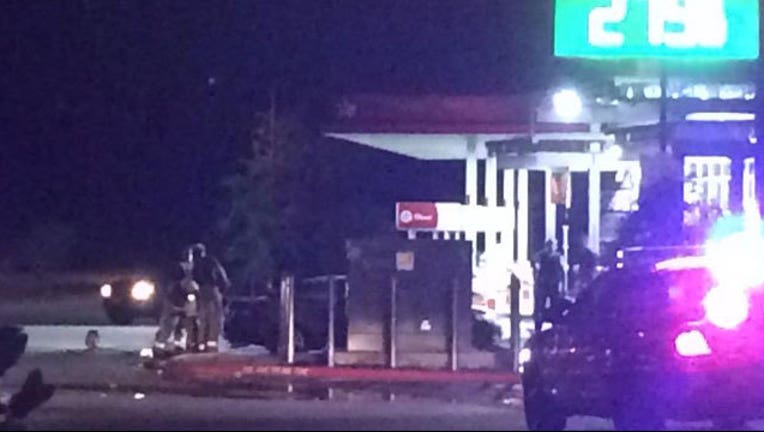 article
Two Austin police officers were injured while pulling a driver from a burning car. It happened outside of Stassney Food Mart on Stassney Lane, east of I-35 in South Austin shortly after 2 a.m.

The two Austin police officers were talking to the driver of the car, when the car exploded catching on fire.
The driver has serious injuries and is at UMC Brackenridge but may be transported to a burn unit in San Antonio.
The two police officers have burns on their arms. They were burned while trying to pull the driver to safety
Both officers were sent to South Austin Medical Center to be treated for their minor injuries.
One officer was taken by ambulance, the other by a police cruiser.
It's unclear why the officers were already on scene talking to the driver when the car exploded.
"It was instantly ignited and burning pretty heavily so an explosion or quick ignition of the vehicle is still under investigation. Again, the police officers did an incredible job taking care of the situation getting the operator away from the vehicle," said Assistant Chief Palmer Buck with the Austin Fire Department.
AFD is investigating what caused the car to catch fire but it was not near a gas pump.
Investigators plan to look at dash cam video from the police cruiser to get more information about how this happened.