APD releases names of SXSW crash victims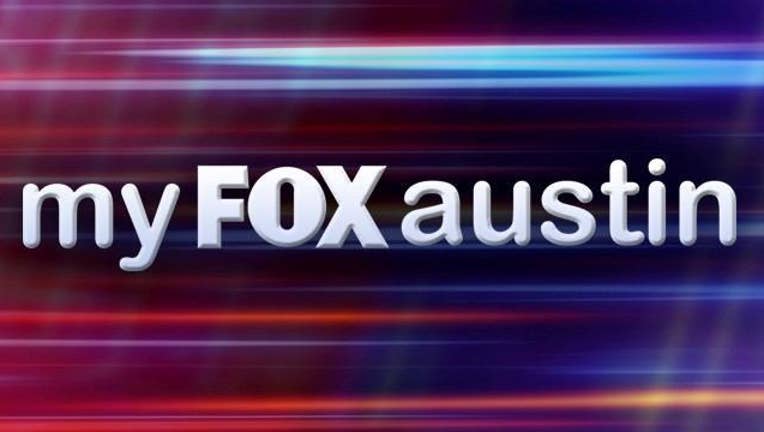 article
AUSTIN, Texas - Austin police have released a list of names of the victims involved in Wednesday's crash after 21-year-old Rashad Charjuan Owens drove a car into a crowd of people at the SXSW festival, killing two people and injuing 23.
The two people who were killed in the crash have been identified as 27-year-old Jamie Ranae West of Austin and 35-year-old Steven Craenmehr of The Netherlands. They were pronounced dead at the scene.
Twenty-three additional patients were transported to area hospitals. Currently, two patients are still in critical condition, three patients are in serious condition, three are hospitalized with non-life threatening injuries and 15 were treated and released. Below is the list of the injured; three females and one male have not yet been identified.
29-year-old Evan West
26-year-old Joseph McCraney
18-year-old Mason Endres
18-year-old Kartisha Davis
19-year-old Greg Cerna
29-year-old April Martinez
20-year-old Ryan Freeman
39-year-old Johannes Hailu
19-year-old Maria Belyaeva
19-year-old Carolyn Grace
29-year-old Jeff Chenzer
20-year-old Ashley Easley
20-year-old Jacob Gallegos
19-year-old Hall Erica
24-year-old Jane Henderson
29-year-old William Josma
20-year-old Juan Leura
21-year-old Jaqueline Longhurst
17-year-old Alexis Zamarippa