APD: Security guard charged with public lewdness, caught having sex in a downtown alleyway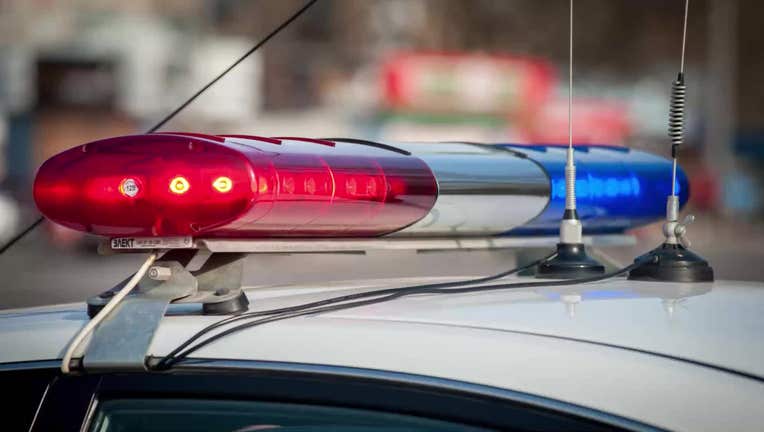 AUSTIN, Texas - The Austin Police Department arrested a man after he was caught having sex outside of his work vehicle in downtown Austin. 
On May 20, police arrested Nathan Travino, 28, after APD officers working in the real-time crime center observed him and a woman engaged in sexual activity in the 500 block of Red River Street.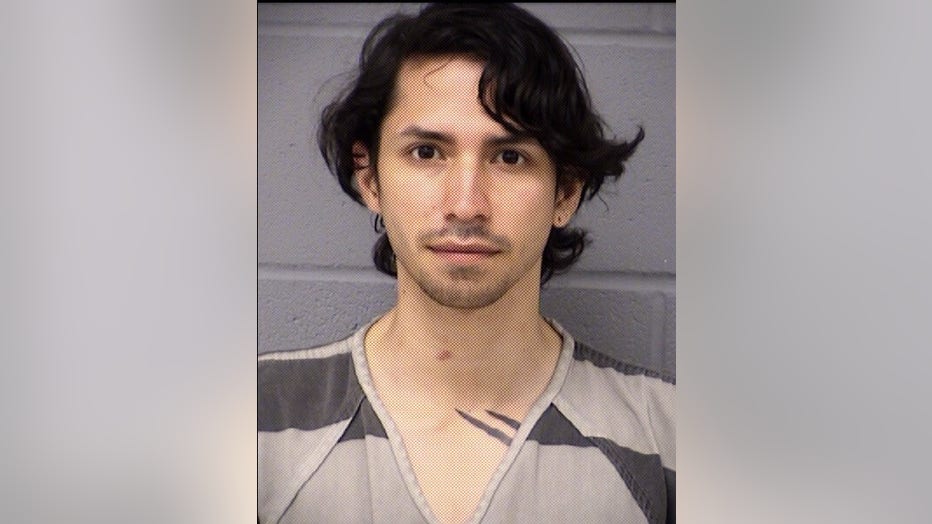 DOWNLOAD THE FOX 7 AUSTIN NEWS APP FOR YOUR MOBILE DEVICE
According to police, at approximately 3:41 a.m. APD observed a Hispanic male with long shaggy hair having sexual intercourse with a black female. The Hispanic male was wearing a security guard patrol uniform and was armed. The two were observed to have sexual relations outside of the security guard's vehicle in the open. 
According to police, when officers arrived at the scene both parties were gone, however, police were able to track the license plate of the vehicle and reached out to the security company who owned it. The security company noted that Travino drove that specific vehicle and asked him to drive to the police station so officers could speak with him. 
SIGN UP FOR FOX 7 AUSTIN EMAIL ALERTS
When Travino arrived at the station, police positively identified him as the suspect and was subsequently placed under arrest for public lewdness. Police say he was read his Miranda Rights twice before he admitted to having sex in the alleyway. 
His bond was set at $3,000.