APD: Three men arrested for organized crime at ACL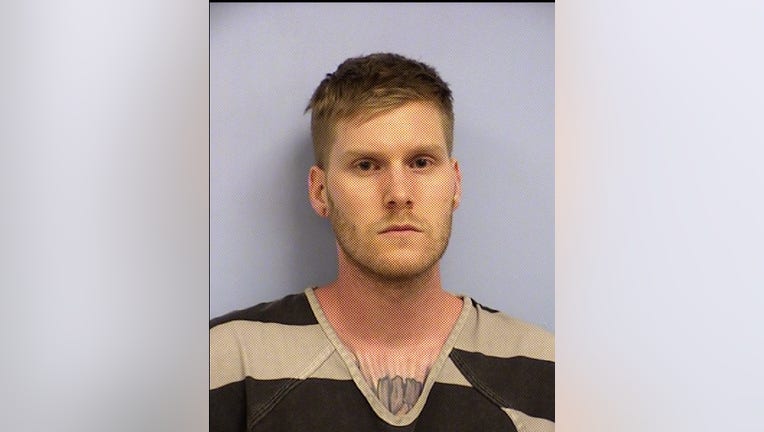 article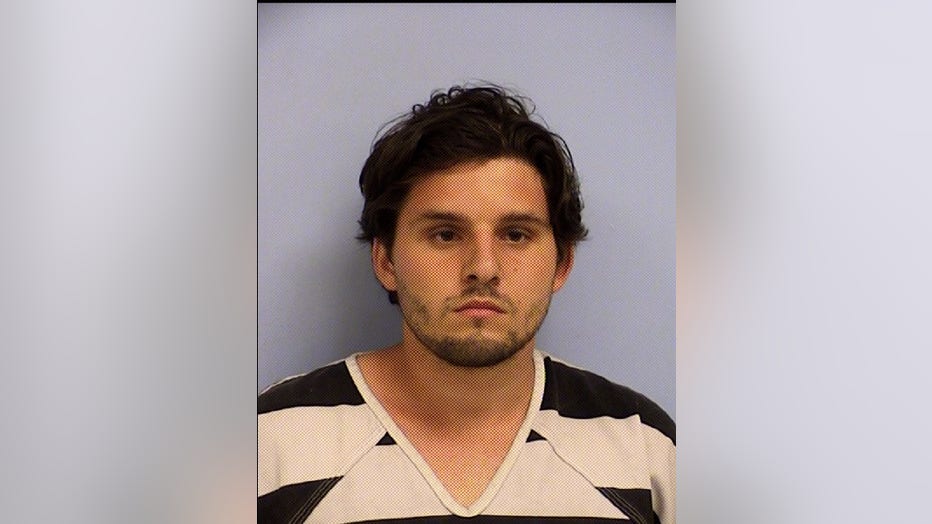 Cameron Beck, 24-years-old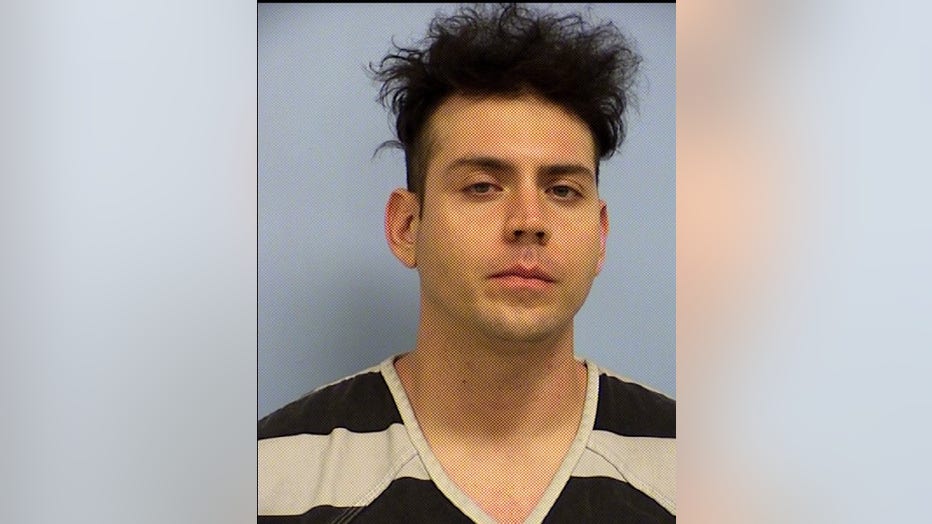 Michael Martin, 33-years-old
AUSTIN, Texas - According to an affidavit by Austin Police, three men have been arrested for theft and organized crime at Austin City Limits. 
Police were alerted to a craigslist ad in which the suspects were "selling wristbands to people, escorting them into the festival, removing the wristbands, and then performing the same action over again." according to the documents. 
The three men, Nathan Beck, Cameron Beck, and Michael Martin were all arrested after an undercover sting was performed on October 5. 
According to the documents, an undercover officer met up with the three men at the festival. There, the officer was told that the cost for the wristband would be $150. He was then advised that he would need to hand over his phone or ID as collateral, which would be returned after he was escorted into ACL and the wristband returned.  
The officer then witnessed the men use "small green straws" to loosen wristbands in order to reapply them to other buyers. After collecting the officer's money and cellphone, one of the men escorted the officer and a group of buyers into the festival. 
Once escorted inside, the officer exchanged the wristband for his cell phone and police arrested the three men. 
After further investigation, it was determined that the wristbands were scanned for entry 104 times, calculating a loss of just under $11,000. 
"The group[s] observed actions and repeated completion of their scheme demonstrate their participation in a combination to commit theft, and thereby engaged in organized criminal activity." the documents stated.