APD warns community about IRS scam phone calls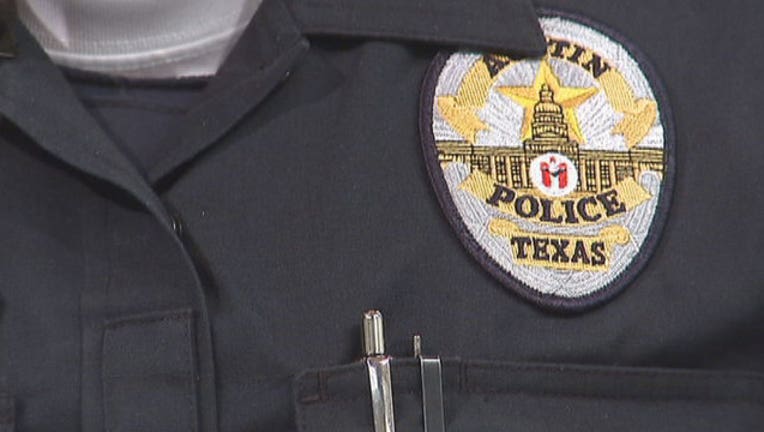 article
The Austin Police Department reported Friday that it has seen an increase in IRS scam phone calls.

The suspicious number is reported to be from area code 509. APD advises the community to be aware that neither the IRS, nor the police department, will solicit or instruct individuals to pay over the phone in order to avoid being jailed.

The scammer also suggests a negative consequence if the amount is not paid.

APD advices to not release any financial information if a phone call is received from someone claiming to be from the IRS and requests money.
Other steps advised by APD include:
-Do not release any financial information
-Call 3-1-1 and report any suspicious number
-If you think you owe money to the IRS, hang up with the caller, call the IRS at 1-800-829-1040 to verify
-To file a complaint: FTC Complaint Assistant at www.ftccomplaintassistance.gov; (APD: choose "Other" and then "Imposter Scams." If the complaint involves someone impersonating the IRS, include the words "IRS Telephone Scam" in the notes)
For more information on reporting tax scams, go to the IRS page.