Arkansas prisoner escapes; killed girl and put her in barrel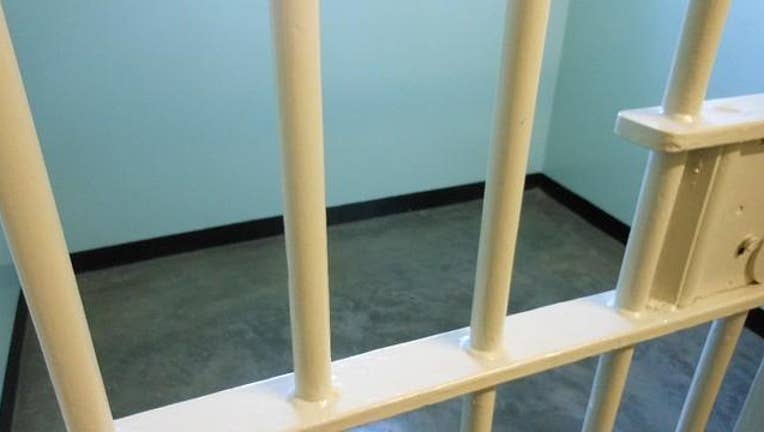 article
LITTLE ROCK, Ark. (AP) — Arkansas officials say a man who admitted killing a teenager and then stuffing her body in a barrel buried on his brother's property has escaped from prison.
Prisons spokesman Solomon Graves said 40-year-old Lloyd Jones of Lavaca has been missing since midday Monday. Graves said Jones was on a work crew at the maximum-security East Arkansas Unit near Brickeys.
Graves said it wasn't clear how Jones escaped, and he didn't know what work Jones had been assigned to do.
Jones was sentenced to 60 years for the February 2012 death of 16-year-old Angela Allen of Van Buren. He also was sentenced to 20 years on two child pornography charges and 10 years for one child pornography charge and abuse of a corpse.
Jones said he had met the girl online.
___
This story has been corrected to reflect that Allen's body was found on Jones' brother's property, not on Jones' property.