Austin City Council lists potential property for South Austin homeless shelter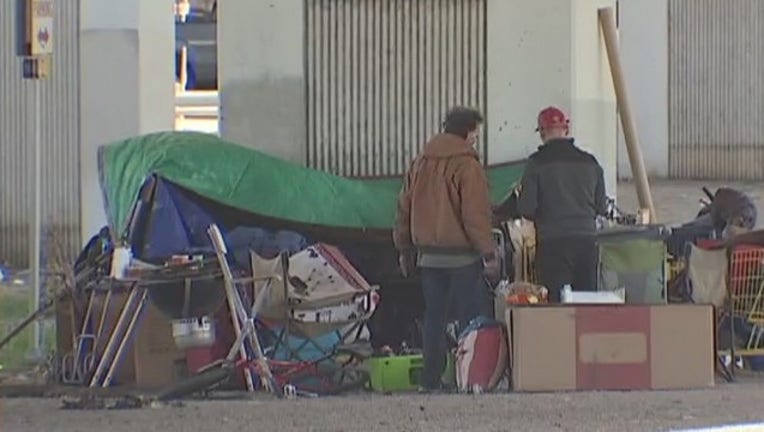 article
AUSTIN, Texas (FOX 7 Austin) - A property near West Ben White Boulevard and Bannister Lane could be the new site of the homeless shelter that is going to be built in South Austin.
The City of Austin announced plans to open a new homeless shelter in South Austin in the beginning of June, but they didn't say where. Specific properties are supposed to be brought to Austin City Council at the next meeting on Thursday, June 20th.
The interim homeless strategy officer for the City of Austin, Veronica Briseno, had told FOX 7 though that a possible property that meets council's expectations had been identified. "We would like it to be in the proximity to where homeless individuals already are. We'd like it to have access to transportation, public transportation, to healthcare, either onsite or nearby, and, I believe, the resolution spoke to looking for an area that's not immediately adjacent to a neighborhood."
The Austin City Council agenda has listed 1112 West Ben White Boulevard as property that is to be potentially purchased for $8,600,000 to shelter homeless. 
The new shelter will serve as a short-term solution for 50 to 100 people while service providers at the shelter work to find more permanent housing for those who stay there.  
---
RELATED
Austin City Council approves plan for South Austin homeless shelter
Austin City Council to discuss small homeless shelter, possibly in South Austin