Austin Community College announces 50% discount on lineworker program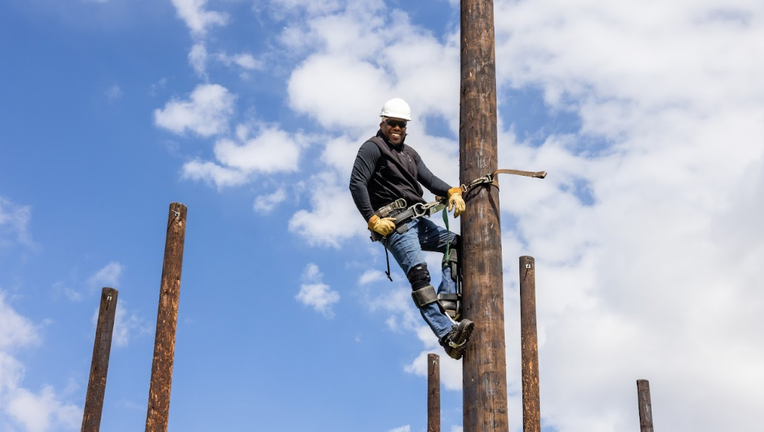 article
AUSTIN, Texas - Austin Community College District (ACC) administration announced it will offer a 50% discount on its Lineworker Program following the recent ice storm.
ACC's Lineworker Certificate Program provides hands-on experience and training for a solid foundation for a career in the utility industry. The program can be completed in just six weeks.
As the workforce ages, and Central Texas continues to experience face-paced growth, the lineworkers shortage continues to grow. The U.S. Bureau of Labor Statistics says demand for lineworkers will grow more than 8% over the next four years.
"ACC remains committed to being flexible to meet the demands of the region. Registration is now open for the next cohort that begins in April. The college will expand and add additional offerings as needed," the college said.
For more information, visit austincc.edu/fasttrack.