Austin man charged with killing ex-girlfriend's new boyfriend, affidavit says
AUSTIN, Texas - Austin police have arrested a man in the shooting death of 37-year-old Gavin Wood on S. Meadows Drive in North Austin.
According to an arrest affidavit, Wood was Eric LaMountain's ex-girlfriend's new boyfriend.
His ex-girlfriend told police that LaMountain found out about their relationship at the end of December and used a location-sharing app to see she was at Wood's house.
She told him about the affair and ended the relationship on January 8.
Then, court documents say while she was at Wood's house on the morning of January 10, she got a text from LaMountain saying, "I told you what I would do if you ever cheated on me and I still have his address."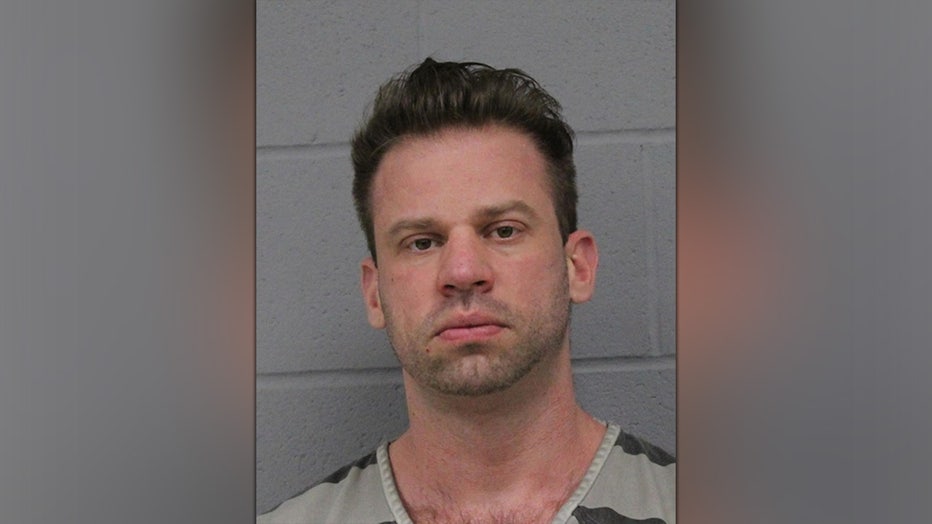 She asked if he was going to kill her and he replied, "Not you," according to the affidavit. Then, he sent her pictures of a gun and a screenshot of a ride-sharing app showing he was headed to Wood's house.
The affidavit says she warned Wood, but he said he didn't think LaMountain was a threat, and insisted that she go home.
As she was on her way, she got a call from LaMountain saying that he shot Wood and that he thought Wood was dead, the affidavit says.
She called police and LaMountain was arrested a short time later as he arrived at their home.
After his arrest, LaMountain told police that Wood was standing in the front yard when he hit Wood in the head with a gun. LaMountain said Wood turned to run away and he fired shots at him until his firearm was empty. Then, considered reloading before deciding to run away.
LaMountain is charged with murder.