Austin man stabs another man, arrested later for beating his girlfriend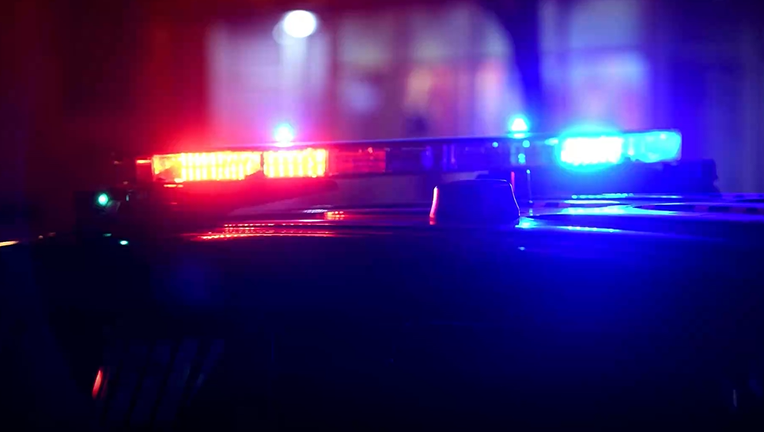 AUSTIN, Texas - An Austin man has been charged with aggravated assault for allegedly stabbing a man and then later beating his girlfriend. 
Around 10 p.m. on Dec. 29, 2019, police responded to a call about a man with injuries at the shopping center located at 8610 N. Lamar Blvd. 
When police arrived on scene, they found a victim with stab wounds to the head.
According to court documents, the victim was talking to his mother on the phone when he crossed paths with an unknown male and female. 
While still on the phone, the unknown man, later identified as 21-year-old Allen Juarez Lorenzo, confronted the victim thinking he was laughing at his girlfriend. 
According to court documents, Lorenzo started assaulting the victim by striking him in the back of the head with an unknown object. The victim tried shielding himself, but still received three lacerations to the head before he was able to escape into a nearby restaurant. 
The officers on the scene then responded to nearby a call concerning family violence, beliving the two cases were connected.  
Police arrived on the scene and found Lorenzo and his girlfriend had gotten into a physical altercation, according to witnesses. 
Police arrested Lorenzo for Assualt with Injury Family Violence. 
The stabbing victim was able to later identify Lorenzo as the man who assaulted him.
Lorenzo was then charged with Aggravated Assualt with a Deadly Weapon.