Austin parks under burn ban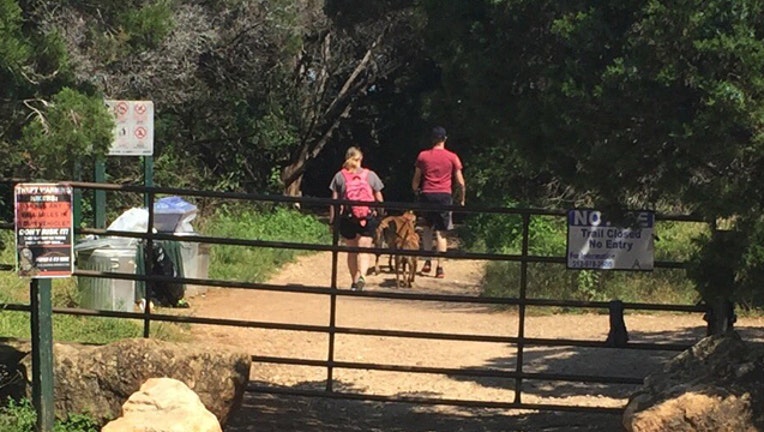 article
The dry weather has forced the City of Austin to issue a burn ban in all city parks. 
That means building fires and grilling in parks, Greenbelt areas and preserves are prohibited until further notice. Propane stoves are still allowed in designated picnic areas only. 
Violators can expect to be slapped with a $300-500 fine.