Austin Pets Alive! affected by heat wave, in need of donations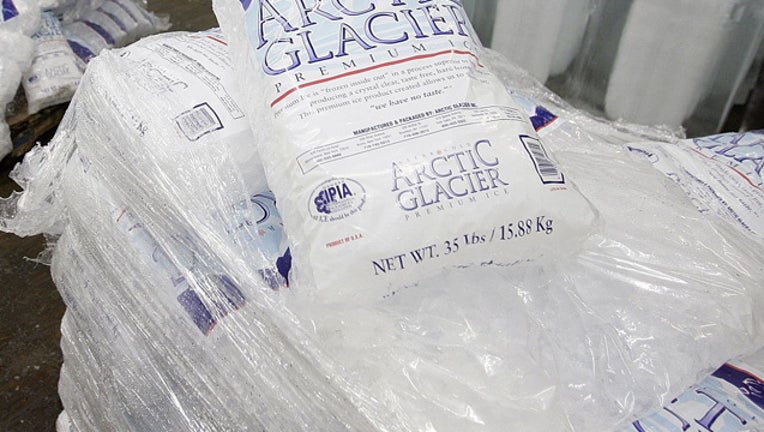 Austin Pets Alive! is in need of immediate donations due to the excessive heat throughout central Texas.  
According to their Facebook page, they need box fans, coolers and ice. APA! says they have tested out all of their available AC units and they only lower the temperatures by two or three degrees. In response, they have moved dogs they know to overheat inside their offices or into a foster home, but they say that it isn't enough.
"We're running fans constantly along with misters, all while monitoring kennel temperatures," the animal shelter posted. "Our amazing volunteers and staff are preparing ice for dogs who are still on site, and we've sent as many dogs as we can on sleepovers to escape the heat - but unfortunately, this isn't enough and even our machines are experiencing difficulty keeping up."
They are asking the community to bring box fans, coolers and ice to their main facility and drop it off at Building A - John Davenport Building. 
APA! also says they could use short term, two-week dog fosters. For more information and to fill out a form, the public can go here.