Austin Pets Alive! regains full legal custody of Neville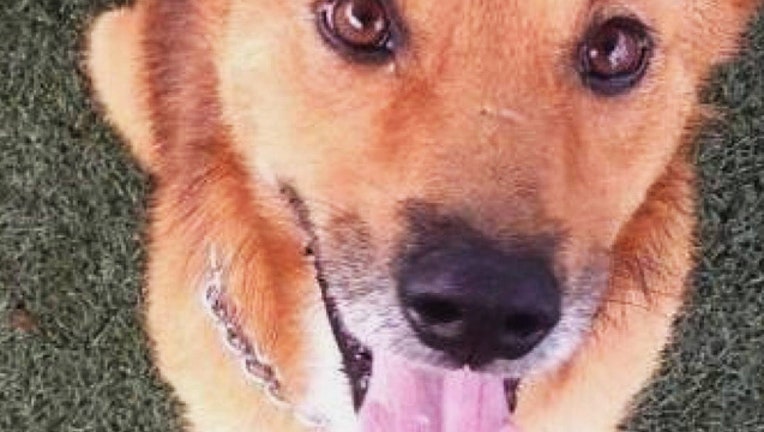 article
Austin Pets Alive! has announced that it has regained full legal custody of Neville, the dog that a judge had ordered to be euthanized after Neville bit a two-year-old child in the face.
Austin Pets Alive! says Neville will be kept in a secure location at its facility until his best forever home can be found. It says that it has agreed to various restrictions required by Travis County attorneys including that Neville be placed in a home without children and that Neville will receive behavioral training.
Austin Pets Alive! is hosting a Q&A session for the general public on this subject at the Town Lake Animal Center location on 11/11 at 6 p.m.
If you're interested in adopting Neville, you're asked to fill out the form here.
For more information about Austin Pets Alive! you can go here.