Austin pilot pleads guilty to transporting marijuana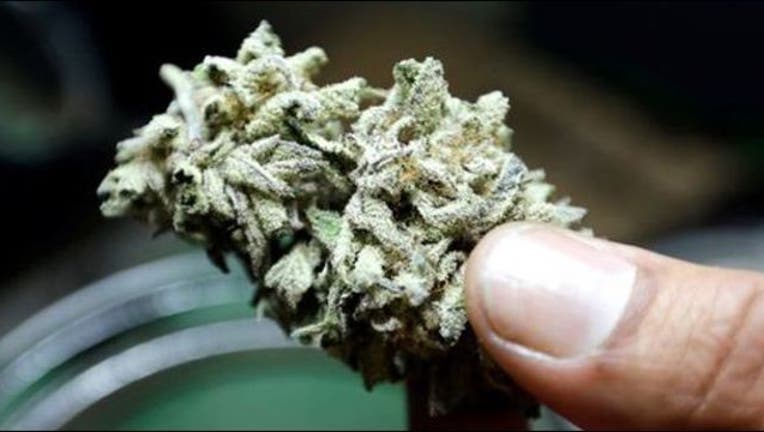 article
An Austin pilot faces up to 20 years in federal prison after pleading guilty to possession with intent to distribute marijuana, according to the U.S. Department of Justice. 
64-year-old Wayne Douglas Brunet was arrested by state employees on Monday, March 20, 2017 at the Llano Municipal Airport. According to the DOJ, approximately 206 pounds of hydroponic marijuana was discovered on board his aircraft. 
According to court records, the Department of Homeland Security Customs and Border Protection began tracking Brunet's single engine airplane after observing that it had a suspicious flight pattern from Medford, Oregon to Texas. Authorities became suspicious after Brunet landed only once to refuel in Holbrook, Arizona. 
Authorities were prepared to arrest Brunet as he attempted to land at an unmanned airport in Bulverde, Texas. However, Brunet departed again after spotting authorities on the ground. 
Brunet proceeded to the Lago Vista, Texas airport but aborted his landing again when he once again spotted law enforcement officers. Brunet then proceeded to the Llano Municipal Airport where he landed at approximately midnight. Brunet attempted to flee authorities on foot after landing but was quickly apprehended. 
According to the Department of Justice, authorities recovered 15 duffle bags filled with vacuum-sealed packages of marijuana along with approximately $5,400. 
Brunet remains in federal custody and is awaiting sentencing. As of now, no date has been set.