Man arrested on multiple warrants for December shootings
AUSTIN, Texas - A man was arrested on multiple warrants in connection to two shootings in December. The Austin Police Department said marijuana, cocaine, methamphetamine and more items were found in his car and home.
APD officers responded to two separate shootings in the East Riverside area on Sunday, Dec. 11, one in the parking lot of a pawnshop at 2121 E. Oltorf and one a few hours later at the Food Stop at 2223 Burton Drive.
In the pawnshop shooting, officers found several bullet casings and obtained surveillance video which showed a man getting out of a black Mercedes and shooting an AR pistol at a group of people. No one was injured.
In the Food Stop shooting, officers found a man with a non-life-threatening gunshot wound to the upper left chest. He was taken to the hospital for his injuries.
Details gathered by South Central Area Command patrol officers and the lead detective revealed 33-year-old Dequincy Fields as the suspect, says APD.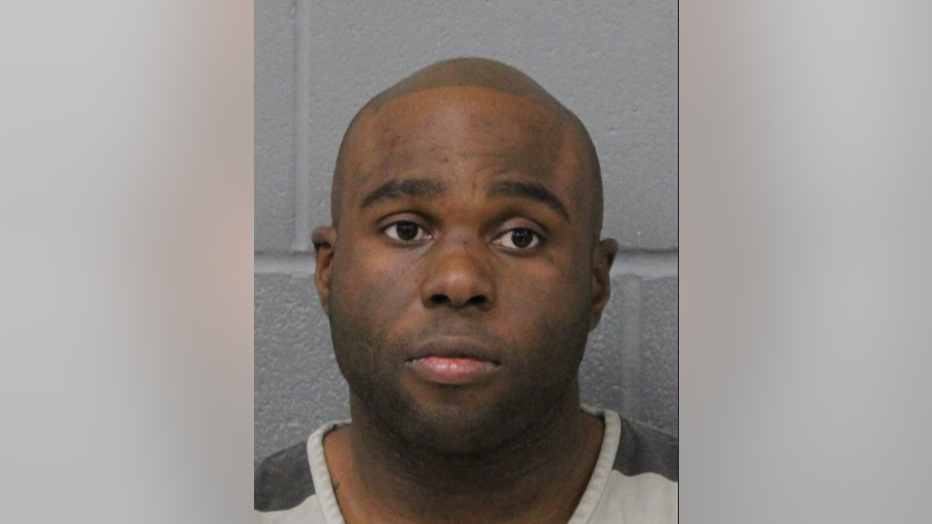 Detectives later secured two arrest warrants, one for third-degree felony deadly conduct and one for first-degree felony aggravated assault, for Fields. 
Fields was arrested by Aggravated Assault and Gang unit detectives. Search warrants conducted on his car and home revealed:
2.16lbs of Marijuana
656.7 grams of powder cocaine
193.9 grams of crack cocaine
30.9 grams of alleged Alprazolam
113.6 grams of methamphetamine
628.6 grams of multicolored small pills of alleged fentanyl
Approximately 100 vape pens with liquid substance inside
$5,533 and three firearms were also seized.
Fields has been booked into Travis County Jail. 
Anyone with any information may contact the Capital Area Crime Stoppers Program by going online or calling 512-472-8477.