Austin Public Health testing for COVID-19 outbreaks at senior living facilities
AUSTIN, Texas - Austin Public Health is monitoring two COVID-19 outbreaks at senior living facilities in Travis County this week. The interim Austin Public Health Authority, Dr. Mark Escott presented data on 17 facilities to the city council on Tuesday.
The chart showed 473 people have tested positive for COVID-19 in nursing homes and long term centers. One facility had as many 111 cases. In total, 46 residents have died from the virus and one staff member. Names of these institutions were not disclosed.
One COVID-19 death brought to the forefront of this issue is Maurice Dotson. Dotson was working at West Oaks Nursing Home and Rehabilitation Center when he contracted the life-threatening illness.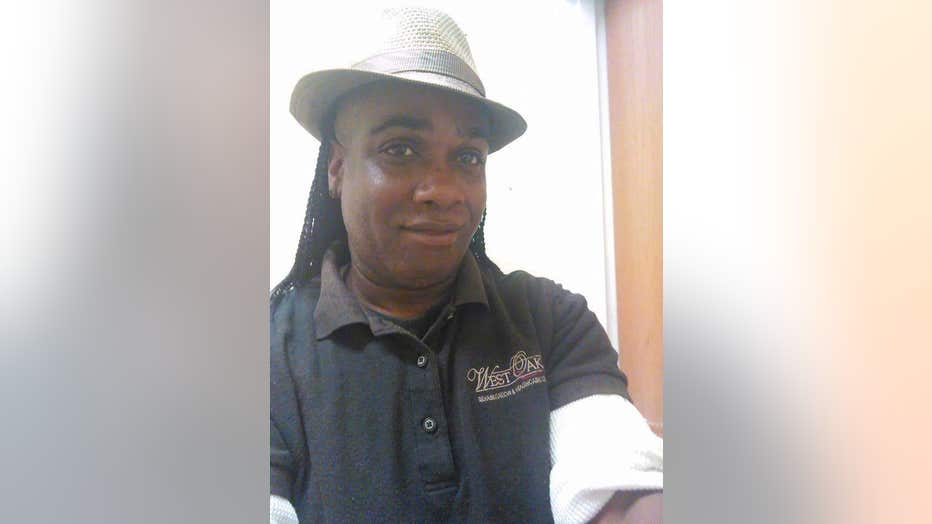 Maurice Dotson (Felicia Dodson Hill)
His family has filed a suit against the senior living facility alleging that the nursing home failed to "properly prepare, respond, and provide its employees with personal protective equipment as required by the Texas Health and Human Services Commission (HHSC)."
"Maurice Dotson was an incredible employee and an incredible human being. He was the last one out. He didn't leave his hallway without first knocking on every door and asking every resident if they needed anything else," said Dotson's attorney, Quentin Brogdon. "He cared about those residents; they were his second family; he protected them even in the face of this dangerous highly contagious virus."
A representative with Regency Integrated Health Services said they could not comment pending litigation.
SIGN UP FOR FOX 7 AUSTIN EMAIL ALERTS
Austin Public Health is tracking COVID-19 cases by testing all senior living centers. They anticipate seeing an increase in cases as they continue to test.
"Our nursing home strike teams and our nursing home strike force continue to work hard on this issue, providing support. We are grateful for the state's involvement now in supporting nursing facilities," said Dr. Escott. "We continue to have dialogue with these facilities, with administrators, with medical directors and continue to share best practices between the facilities so that we can gain control of this," 
RELATED: Testing every Texas nursing home resident and staff for COVID-19 could cost $29M, data shows
To address the hotspots, Gov. Greg Abbott directed the Texas National Guard to disinfect nursing homes and is working on expanding testing at these facilities to both staff and residents. 
---------
Get breaking news alerts in the FOX 7 Austin News app. It is FREE!
---------
Dotson's family does not want his death to be in vain. His attorneys argue nursing home staff and residents need resources, equipment, and guidance to fight COVID-19.
"Nurses and nursing assistants shouldn't have to fight their employers for basic PPE and there really are nurses and nursing assistants like Maurice Dotson who are the backbone of our healthcare system but they shouldn't have to take unnecessary risks and sacrifice their lives," said attorney Kathleen Kearney.
CLICK HERE FOR THE LATEST INFO ON THE CORONAVIRUS OUTBREAK
FOX 7 Austin is working to keep you up to date with coronavirus, with both local and national developments. Every weekday we're live at 12 p.m. with a special show reporting the latest news, prevention tips and treatment information.
You can watch live in your FOX 7 Austin app or on the FOX 7 Austin Facebook page.
You can also get the latest COVID-19 news from around the country at coronavirusnow.com.